Wheaton's Aston Francis scores 44 points.
Wheaton College losses to UW-Oshkosh in NCAA Div. III semi-finals
FORT WAYNE, Ind., March 15, 2019 – The Wheaton College Thunder men's basketball team lost their thunder in tonight's NCAA Division III Men's Basketball semi-final. Wheaton was defeated 104-85 by balanced scoring and tough defense from the University of Wisconsin-Oshkosh. The nation's leading Division III scorer, senior Aston Francis ended his Wheaton career with 44 points.
Last championship: Wheaton College in 1957 won the first NCAA Division II Championship tournament defeating  Kentucky Wesleyan College. 89 -57. Mel Peterson of Wheaton was the tournament MVP. The head coach was Lee Pfund. They also returned to the Final Four in 1958.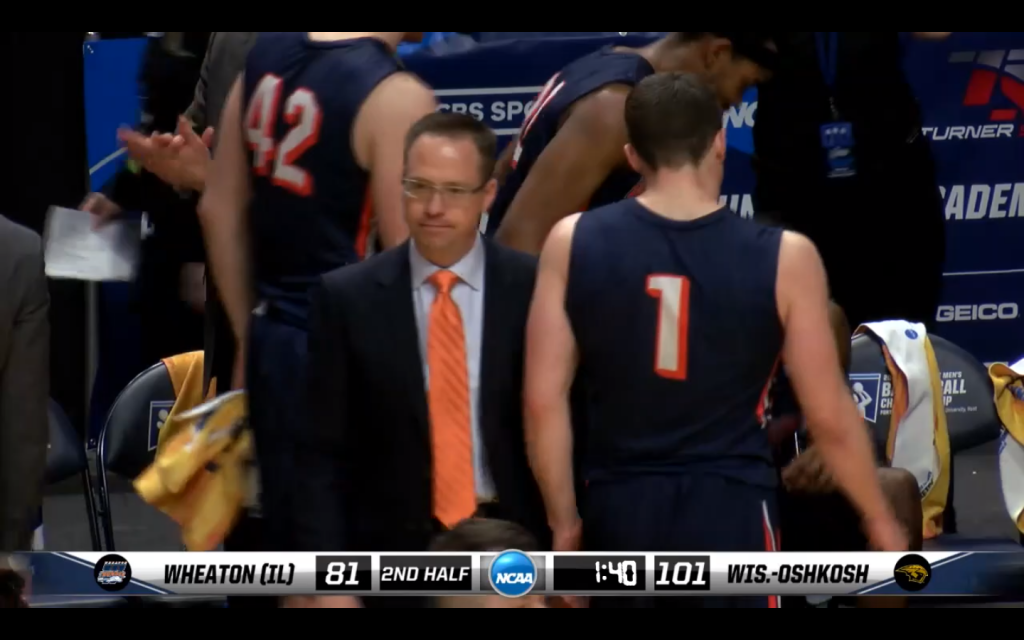 ---
Other story on Wheaton College basketball… https://xpian.news/2019/03/14/wheaton-college-mens-basketball-ncaa-iii-final-four/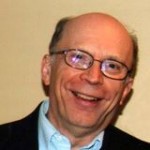 John Ross on Saturday, April 23, 2016 launched XPian News, a part of  Daybreak Communications, Inc. Ross is the facilitator of Aurora Christian Ministry Network (ACMN) and a member of the Fox Valley Christian Ministerial Alliance (FVCMA). He serves on the boards of Wayside Cross Ministries and the Kiwanis Club of Aurora. As a follower of Jesus, he has been for some 40 years a member of First Presbyterian Church - Aurora. He has an M.A. - Christian Leadership from Wheaton College Graduate School and undergraduate at Trinity International University.  editor@xpian.news