Reading the Sermon on the Mount
Opinion: Praying for a "Jesus dream" for Turkish President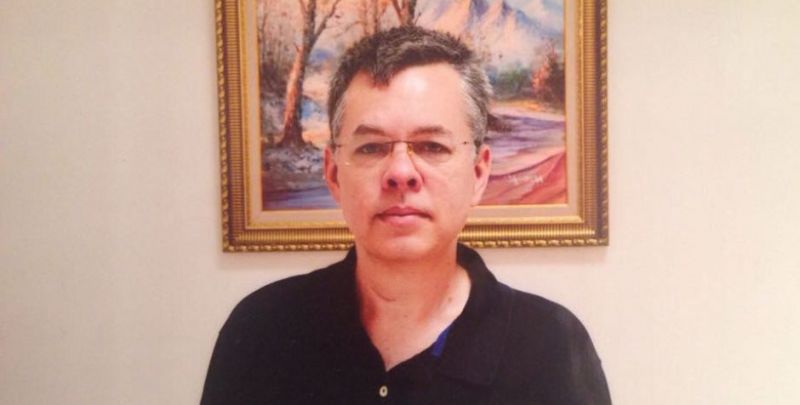 My Christian brother in Christ, Andrew Brunson, on this 2018 Good Friday eve, is lavishing in a Turkish prison for being the Christian pastor of the Izmir Resurrection Church. This church is a mission work of the Evangelical Presbyterian Church. He has been in prison since October 7, 2016.
Over the last several years, I have heard of the importance of dreams and visions for the conversion of many Middle Eastern Muslims to Jesus. So with that in mind, I call on the American church and its believers to pray for Turkey's President Recep Tayyip Erdoğan and that he would receive a "Jesus dream:" and heed its call… find Jesus and release Andrew Brunson.  Also pray that he may read the Sermon on the Mount.
Andrew Brunson and persecuted Christians need our prayers… so begin today!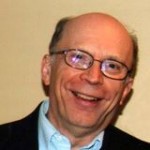 John Ross on Saturday, April 23, 2016 launched XPian News, a part of  Daybreak Communications, Inc. Ross is the facilitator of Aurora Christian Ministry Network (ACMN) and a member of the Fox Valley Christian Ministerial Alliance (FVCMA). He serves on the boards of Wayside Cross Ministries and the Kiwanis Club of Aurora. As a follower of Jesus, he has been for some 40 years a member of First Presbyterian Church - Aurora. He has an M.A. - Christian Leadership from Wheaton College Graduate School and undergraduate at Trinity International University.  editor@xpian.news