It's down... Fr how long?
NO Facebook Live show today!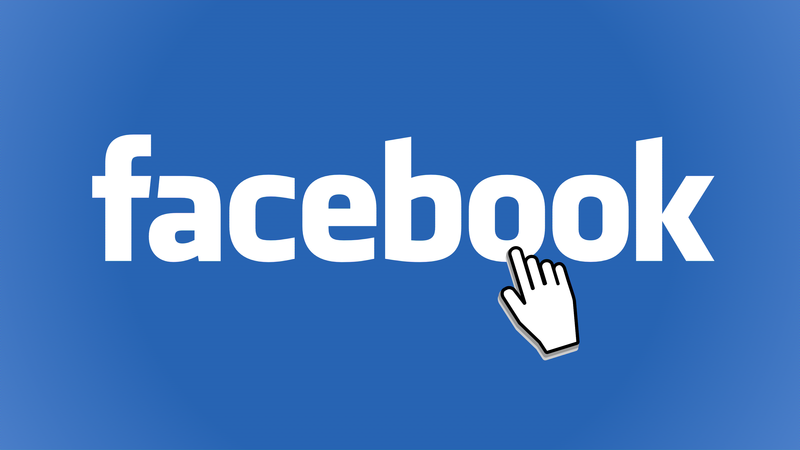 BATAVIA, Ill., Oct. 4, 2021 — There will be NO Facebook Live… The John Ross Show (https://facebook.com/xpiannews) today, notes host John Ross. Facebook is down for an unknown reason… DownDetector.com notes outages over the last 24 hours.
The John Ross Show normally streams live at 5 p.m. CDT, Monday, Wednesday, and Friday.
---
Read more news at XPian News… https://xpian.news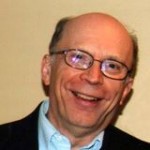 John Ross on Saturday, April 23, 2016 launched XPian News, a part of  Daybreak Communications, Inc. Ross is the facilitator of Aurora Christian Ministry Network (ACMN) and a member of the Fox Valley Christian Ministerial Alliance (FVCMA). He serves on the boards of Wayside Cross Ministries and the Kiwanis Club of Aurora. As a follower of Jesus, he has been for some 40 years a member of First Presbyterian Church - Aurora. He has an M.A. - Christian Leadership from Wheaton College Graduate School and undergraduate at Trinity International University.  editor@xpian.news