The public is invited.
APD to host 'Faith and Blue' with faith communities Oct. 10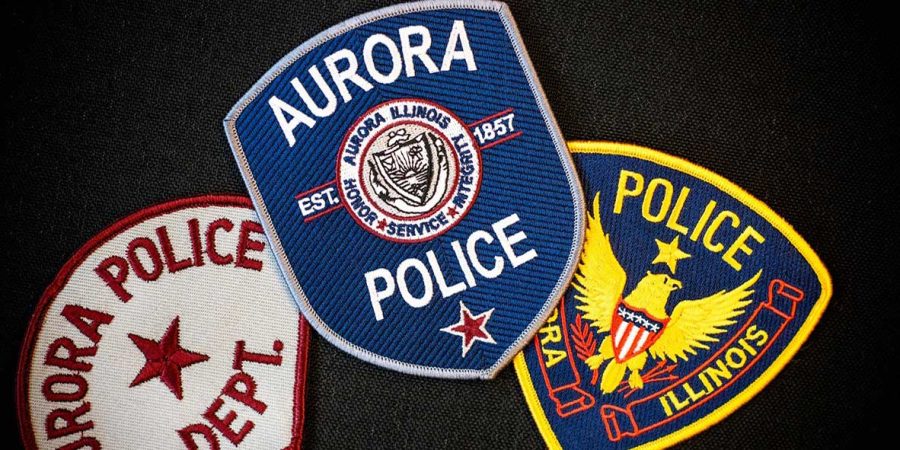 AURORA, Ill., Oct. 6, 2021 — With local faith communities, Aurora Police Department will host "Faith and Blue," a day of reconciliation, from 2 to 5 p.m. Sunday, Oct. 10, at Luigi's Pizza, 732 Prairie St. in Aurora.
The public is invited. Admission and parking are free.
Activities will include a meet and greet with APD officers and command staff, children's games, prayer tent and a dunk tank.
Local faith communities and others participating are All Nations Worship Assembly, Aurora Community Church, B'nai B'rithTemple, Citizen Police Academy Alumni of Aurora, Greater Love Missionary Baptist Church, Iglesia Charismatica, Java Plus, Luigi's Pizza, Main Baptist Church, Our Lady Good Counsel Church, Resurrection Church and Warehouse Church.
The event is part of a second annual national Faith and Blue weekend Oct. 8-11. The observance will bring together hundreds of houses of worship across the country to organize local activities with their community's law enforcement professionals.
National partners are National Law Enforcement Museum; Fraternal Order of Police; Hispanic American Police Command Officers' Association; International Association of Campus Law Enforcement; International Association of Chiefs of Police; Major Cities Chiefs Association; Major County Sheriffs of America; National Association of Women Law Enforcement Executives; National Black Police Association; National Organization of Black Law Enforcement Executives; National Sheriffs' Association; FirstNet Built with AT&T and Motorola Solutions Foundation.
Visit faithandblue.org/ for more information.
---
Read more news at XPian News… https://xpian.news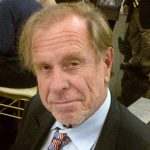 Al Benson is an Aurora-based freelance photo-journalist. He is currently an archives research specialist at Aurora University. His work has appeared in The Voice, The Daily Herald, The Beacon-News, and the Chicago Tribune.