So far only 2,500 refugees have admitted to the United States this fiscal year.
Urging Senator Durbin to press President Biden to increase refugee numbers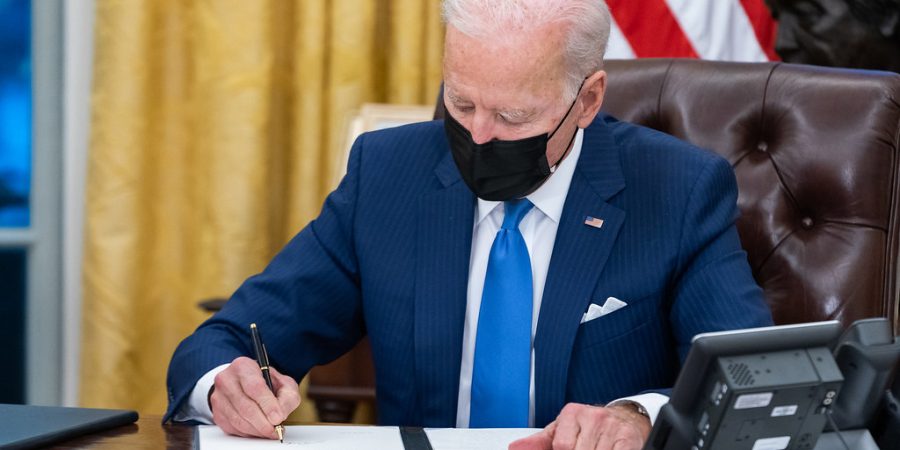 BATAVIA,Ill., April 13, 2021 — Today, I (John Ross) called U.S. Senator Dick Durbin's office in Washington to urge him to confront President Biden on his delay in signing of a Presidential Determination to increase refugee admissions. Biden promised to increase this number to 62,500 from the Trump administration's 15,000. This Trump number remains in place. So far only 2,500 refugees have been admitted to the United States this fiscal year.
The International Rescue Committee notes… "But instead of rebuilding the historically bipartisan program, the new president is on track to welcome the lowest number of refugees since the creation of the modern-day refugee resettlement program in 1980."
"It's really unclear as to why – after candidate Biden made all those promises, after President Biden signed executive orders, and after they held legally required consultation with Congress – they still have not signed the presidential determination," Erol Kekic, director of the immigration and refugee programme at Church World Service, one of nine national refugee resettlement agencies in the US, told Al Jazeera.
Senator Durbin is a senatorial leader on immigration issues and is the Democrat's Senate Majority Whip (second in leadership). On March 16, 2021, Newsweek reported, the Illinois Democrat did not believe there was enough support in this Congress to pass a full-blown immigration bill.
I would urge Illinois citizens of goodwill to express their concern about this important immigration matter by calling the Senator Durbin's office in Washington at (202) 224-2152 or Chicago, (312) 353-4952. Durbin can also be contacted by online email at https://www.durbin.senate.gov/contact/email'
The rest of the story: NPR's Mary Louise Kelly talked today with World Relief's Jenny Yang about the Biden administration's delays in accepting more refugees into the United States, despite campaign promises to increase numbers.
---
Read more news at XPian News… https://xpian.news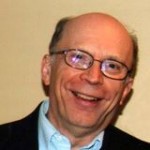 John Ross on Saturday, April 23, 2016 launched XPian News, a part of  Daybreak Communications, Inc. Ross is the facilitator of Aurora Christian Ministry Network (ACMN) and a member of the Fox Valley Christian Ministerial Alliance (FVCMA). He serves on the boards of Wayside Cross Ministries and the Kiwanis Club of Aurora. As a follower of Jesus, he has been for some 40 years a member of First Presbyterian Church - Aurora. He has an M.A. - Christian Leadership from Wheaton College Graduate School and undergraduate at Trinity International University.  editor@xpian.news