New book filled with captivating stories from immigrant women...
New book highlights immigrant women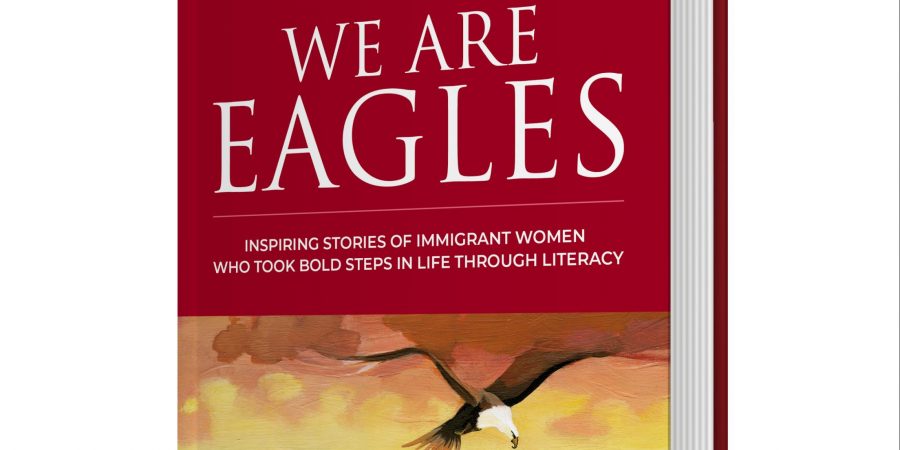 AURORA, Ill., April 13, 2021 — Aurora Dominican Literacy Center students are profiled in "We are Eagles: Inspiring Stories of Immigrant Women who took Bold Steps in Life through Literacy" by author Anna Marie Tomczyk. An online launch event was held on Saturday, April 10. 
Dominican Sister and literacy center founder Kathleen M. Ryan said, "Eagles is an inspiring book filled with captivating stories from immigrant women and the support they received from the Dominican Literacy Center!" 
Founded in 1994 by the Dominican Sisters of Springfield, the nonprofit Dominican Literacy Center's mission is to provide opportunities for women to receive individual tutoring in reading, writing and speaking English. Free tutoring for about 150 students is provided by trained volunteers. A separate program prepares women and men to take the U.S. citizenship test.
For more information, call (630) 898-4636, e-mail kathleenmryan@sbcglobal.net or visit dominicanliteracycenter.org.
---
Read more news at XPian News… https://xpian.news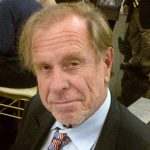 Al Benson is an Aurora-based freelance photo-journalist. He is currently an archives research specialist at Aurora University. His work has appeared in The Voice, The Daily Herald, The Beacon-News, and the Chicago Tribune.