Wednesday, Dec. 16, 2020 interview
Interview with Dr. Vincent Bacote discusses "Truth Decay"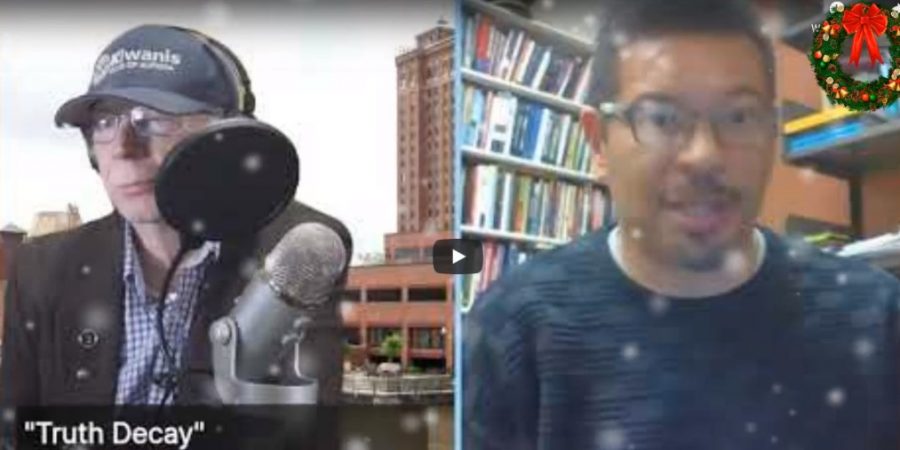 BATAViA, Ill., Dec. 20, 2020 — What is "Truth Decay"?
On Wednesday, Dec. 16, 2020, John Ross of XPian News interviewed Dr. Vincent Bacote of Wheaton College. Bacote is associate professor of theology and director of Center for Applied Christian Ethics. They discussed "Truth Decay" and its implications for society and the church.
Previous video interviews by Ross are highlighted at the XPian News website.
---
Read more news at XPian News… https://xpian.news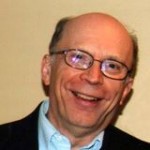 John Ross on Saturday, April 23, 2016 launched XPian News, a part of  Daybreak Communications, Inc. Ross is the facilitator of Aurora Christian Ministry Network (ACMN) and a member of the Fox Valley Christian Ministerial Alliance (FVCMA). He serves on the boards of Wayside Cross Ministries and the Kiwanis Club of Aurora. As a follower of Jesus, he has been for some 40 years a member of First Presbyterian Church - Aurora. He has an M.A. - Christian Leadership from Wheaton College Graduate School and undergraduate at Trinity International University.  editor@xpian.news