Enjoy the music!!
Do Re Mi from The Sound of Music (COVID-19 version)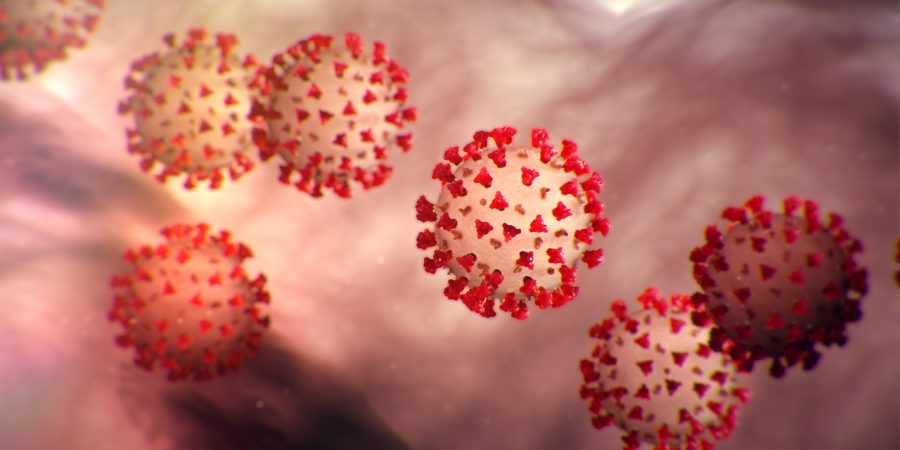 Created by New Zealand school principal and photographer Shirley Serban and watched by almost 3.7 million people on YouTube since it was posted on Saturday, this five-minute clip opens with Julie Andrews in Maria mode in the Austrian alps strumming her guitar for the Von Trapp children, or the "Von Trapplings" as Serban has dubbed them.
Enjoy from XPian News… thanks Shirely Serban.
Read more news at XPian News… https://xpian.news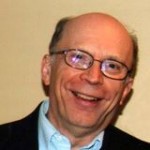 John Ross on Saturday, April 23, 2016 launched XPian News, a part of  Daybreak Communications, Inc. Ross is the facilitator of Aurora Christian Ministry Network (ACMN) and a member of the Fox Valley Christian Ministerial Alliance (FVCMA). He serves on the boards of Wayside Cross Ministries and the Kiwanis Club of Aurora. As a follower of Jesus, he has been for some 40 years a member of First Presbyterian Church - Aurora. He has an M.A. - Christian Leadership from Wheaton College Graduate School and undergraduate at Trinity International University.  editor@xpian.news