J&J Vaccination at Aurora Juneteenth
Community COVID Vaccination Clinic at Aurora Juneteenth Freedom & Heritage Celebration Saturday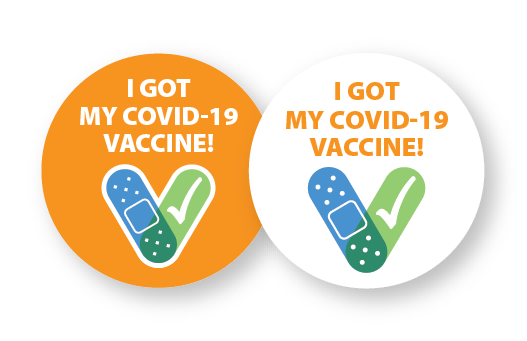 Aurora, Ill., June 16, 2021 – The Kane County Health Department (KCHD) will host a COVID-19
vaccination clinic this Saturday, June 19 from 3:30 p.m. to 7 p.m. at Dr Martin Luther King Jr.
Park, Farnsworth Ave. and Grand Blvd. in Aurora in conjunction with the city's Juneteenth
Freedom & Heritage Celebration.
No identification is needed. The event is open to those aged 18 and older. The vaccine available
will be the one-dose Janssen (J&J) vaccine.
For additional information and current updates about COVID-19, visit the KCHD website at
KaneHealth.com or call the health department at 630-208-3801.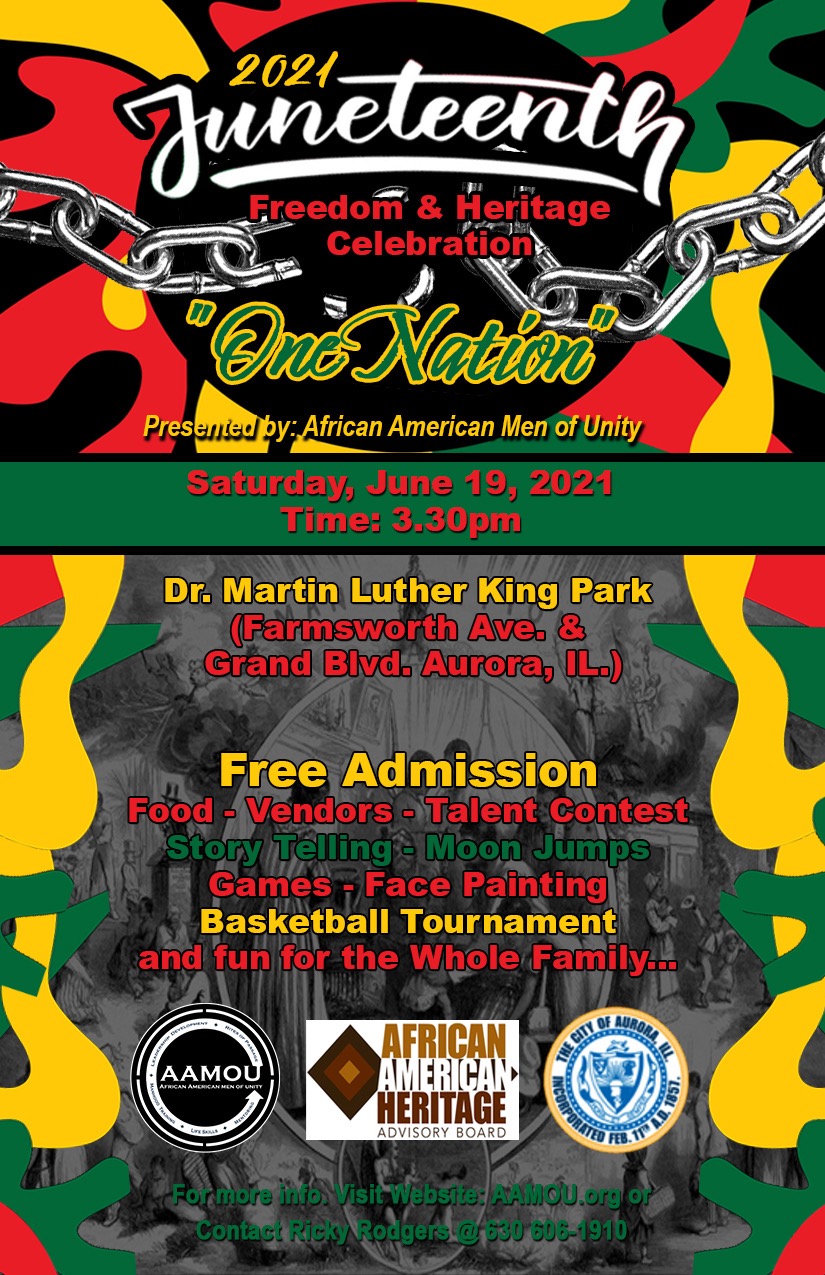 ---
Read more news at XPian News… https://xpian.news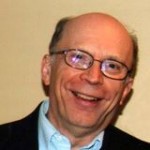 John Ross on Saturday, April 23, 2016 launched XPian News, a part of  Daybreak Communications, Inc. Ross is the facilitator of Aurora Christian Ministry Network (ACMN) and a member of the Fox Valley Christian Ministerial Alliance (FVCMA). He serves on the boards of Wayside Cross Ministries and the Kiwanis Club of Aurora. As a follower of Jesus, he has been for some 40 years a member of First Presbyterian Church - Aurora. He has an M.A. - Christian Leadership from Wheaton College Graduate School and undergraduate at Trinity International University.  editor@xpian.news