Another new level of COVID-19
Kane County Level of Community COVID Transmission Has Reached "High"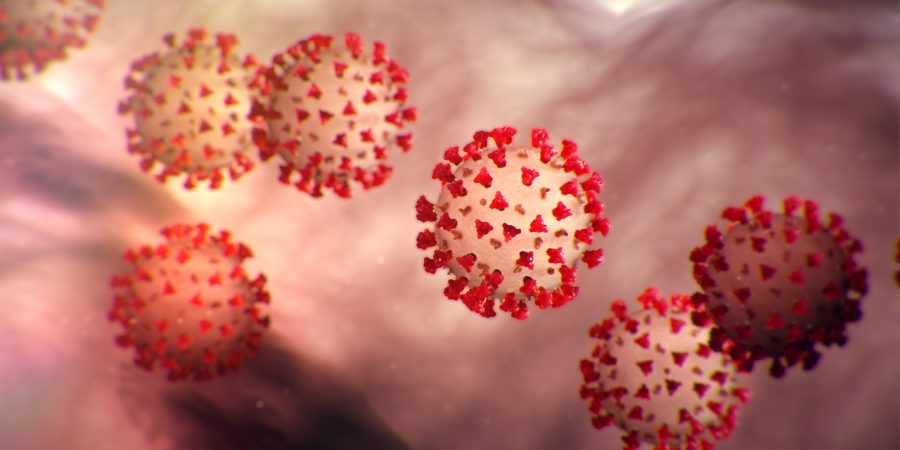 August 11, 2021 AURORA, Ill. — Kane County has reached what the CDC is designating as "High" community
transmission. The rate of transmission over the past 7 days is 108.19 cases of COVID per
100,000 residents.
One month ago, Kane County averaged 10 cases per day. Over the past week, Kane County has
been averaging over 80 cases per day. On August 9, Kane County recorded 111 new cases, and is
seeing almost daily increases in hospitalizations with COVID-19 patients. Over 73% of counties
in the U.S. are currently experiencing high community transmission, largely because the Delta
variant spreads so easily.
Vaccination rates are increasing. Last week, Kane County averaged over 1,100 residents getting
shots each day. Since the vaccine became available, the number of fully vaccinated individuals
who end up hospitalized with COVID is reported to be less than 1% of total COVID
hospitalizations in Illinois. Vaccination is the best defense to ending the COVID-19 pandemic.
To schedule a COVID-19 vaccination appointment, visit KaneVax.org.
Steps to reduce community transmission:
– Continue to encourage residents/staff to get vaccinated
– Assure masks are worn indoors (by both vaccinated and unvaccinated individuals)
– Practice physical distancing as much as possible in the workplace and community
– Support those implementing protective measures in businesses and schools
The Kane County Health Department (KCHD) strongly supports the recently updated Illinois
Department of Public Health and Centers for Disease Control and Prevention guidelines
(https://www.cdc.gov/coronavirus/2019-ncov/vaccines/fully-vaccinated-guidance.html) which
recommends that every person, including fully vaccinated individuals, wear a mask in public
indoor settings where community levels are "substantial" or "high".
For more information about COVID-19, visit the KCHD website at KaneHealth.com
---
Read more news at XPian News… https://xpian.news