Annual Community Event Commemorates the Resurrection of Jesus
Churches Unite for Aurora Easter 2022 Sunrise Service at McCarty Park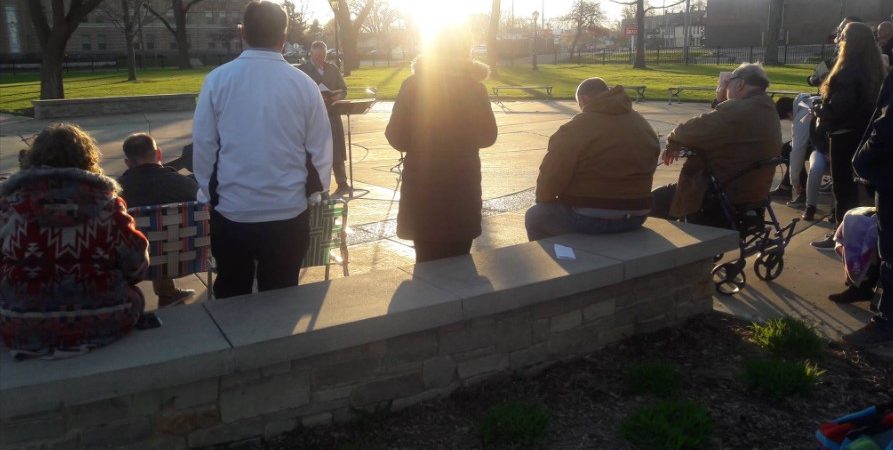 AURORA, Ill., April 15, 2022 – Several Aurora churches are uniting for a brief Easter sunrise (6:30 a.m.) worship service at Aurora's historic McCarty Park, East Galena Boulevard at Fourth Street.
The early morning service will feature praise songs, prayer, and a brief devotional.
The service is being spearhead by Pastor Randy Schoof of the Warehouse Church.
All the community is invited. Bring a lawn chair if needed.
---
For more information on Warehouse Church… http://www.warehousechurch.org/
Read more articles at…https://xpian.news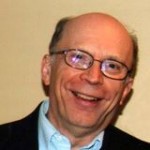 John Ross on Saturday, April 23, 2016 launched XPian News, a part of  Daybreak Communications, Inc. Ross is the facilitator of Aurora Christian Ministry Network (ACMN) and a member of the Fox Valley Christian Ministerial Alliance (FVCMA). He serves on the boards of Wayside Cross Ministries and the Kiwanis Club of Aurora. As a follower of Jesus, he has been for some 40 years a member of First Presbyterian Church - Aurora. He has an M.A. - Christian Leadership from Wheaton College Graduate School and undergraduate at Trinity International University.  editor@xpian.news