Mobile pantry repeats June 9
Mobile Food Pantry on May 12 at Aurora church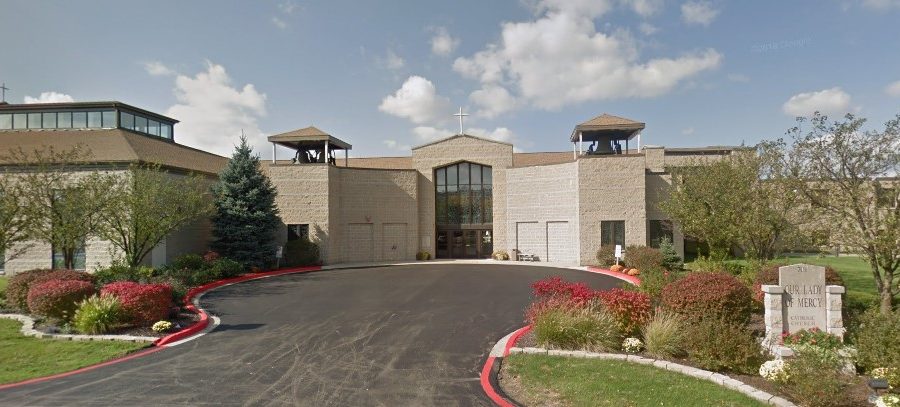 AURORA, Ill., May 10, 2021 — A "drive thru" mobile food pantry will be offered to the community on Wed., May 12, 5 – 6:30 p.m., at Our Lady of Mercy Catholic Church, 701 S. Eola Road, Aurora. This mobile pantry will repeat on June 9.
The Catholic Charities, Diocese of Joliet Mobile Food Pantry will be delivering healthy food (meat, produce, and non perishable items) to people in need. No identification or information will be required or collected. This event is open to anyone in-need of food!
Mobile food pantries use a "drive thru" method to distribute food during the COVID-19 pandemic. Please clear space in your trunk or backseat so volunteers can load boxes of food directly into your vehicle.
Catholic Charities helps people of all faiths and beliefs. Mobile food pantries take place rain or shine!
This pantry is a cooperative work of Catholic Charities – Joliet, Northern Illinois Food Bank, Knights of Columbus Robert H. Weaver Council #12005, and Our Lady of Mercy Catholic Church.
---
Read more news at XPian News… https://xpian.news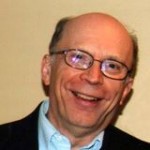 John Ross on Saturday, April 23, 2016 launched XPian News, a part of  Daybreak Communications, Inc. Ross is the facilitator of Aurora Christian Ministry Network (ACMN) and a member of the Fox Valley Christian Ministerial Alliance (FVCMA). He serves on the boards of Wayside Cross Ministries and the Kiwanis Club of Aurora. As a follower of Jesus, he has been for some 40 years a member of First Presbyterian Church - Aurora. He has an M.A. - Christian Leadership from Wheaton College Graduate School and undergraduate at Trinity International University.  editor@xpian.news