Churches unite for celebration.
He is Risen!! Sunrise service at Aurora's McCarty Park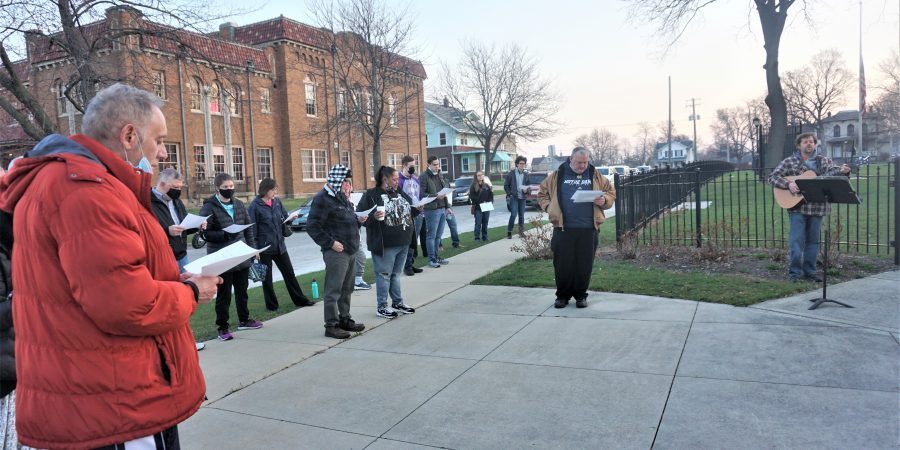 AURORA, Ill., April 4, 2021 — Today is a historic day for Christians around the world. It is the remembrance of resurrection of Jesus Christ from the dead. He is Risen! This is the cry of believers.
This morning at 6:30 a.m. a group of Aurora believers gathered at McCarty Park on the city's east side. 
The service featured scripture reading, songs of praise, and short devotional by Jeff Moore, pastor of First Presbyerian Church.
Pastor Randy Schoof of Warehouse Church and Eric Stade provided guitar music for the gathering of believers.
Pastor Schoof was the morning's leader for the half hour celebration of a new life that Jesus provides.
---
Read more news XPian News… https://xpian.news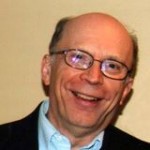 John Ross on Saturday, April 23, 2016 launched XPian News, a part of  Daybreak Communications, Inc. Ross is the facilitator of Aurora Christian Ministry Network (ACMN) and a member of the Fox Valley Christian Ministerial Alliance (FVCMA). He serves on the boards of Wayside Cross Ministries and the Kiwanis Club of Aurora. As a follower of Jesus, he has been for some 40 years a member of First Presbyterian Church - Aurora. He has an M.A. - Christian Leadership from Wheaton College Graduate School and undergraduate at Trinity International University.  editor@xpian.news