This Saturday (March 6) from 10 a.m. to noon
Alert: Aurora food pantry to distribute free food Saturday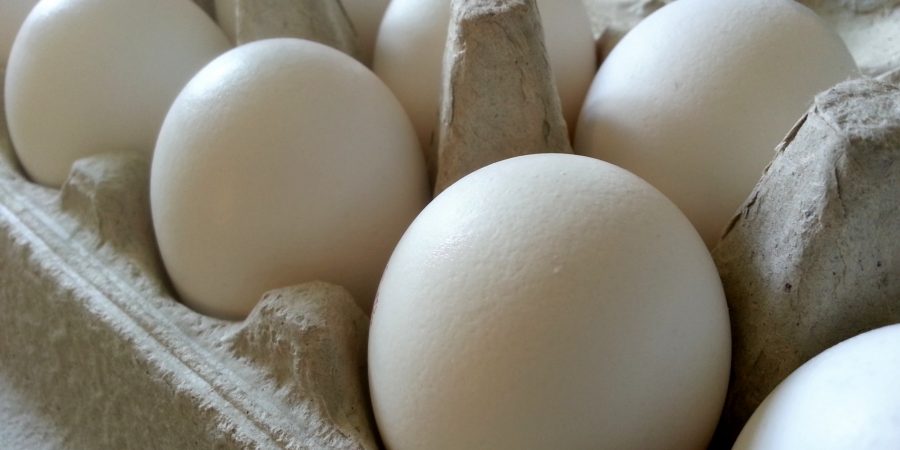 AURORA, Ill., March 5, 2021 —  Aurora Area Interfaith Food Pantry will hold its fourth drive-thru free food distribution Saturday, March 6, from 10 a.m. to noon at Austin Park, 1345 S. Broadway in Montgomery. The public is invited. Food for 200 families will be available on a first-come basis. Registration is not required.
Foods to be distributed are granola bars, fruits and vegetables, peanut butter, pasta, pasta sauce, eggs, ground beef, cereal, applesauce, apple juice and Skillet box dinners.
In addition to Aurora Interfaith Food Pantry, partners are Calvary Church of Naperville, Fox Valley Park District and Blessings in a Backpack of Chicago, which provides food on weekends for children who might go hungry.
Prior biweekly pop-ups were held at Simmons and Lincoln parks in Aurora. Contact: Becky Dunnigan, Interfaith pantry community outreach and program coordinator, (630) 692-3061 or visit aurorafoodpantry.org.
---
Read more news at XPian News… https://xpian.news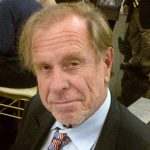 Al Benson is an Aurora-based freelance photo-journalist. He is currently an archives research specialist at Aurora University. His work has appeared in The Voice, The Daily Herald, The Beacon-News, and the Chicago Tribune.