Monday, Dec. 14, 2020 interview
Captain Joaquin Rangel discusses Salvation Army's "Red Kettle" campaign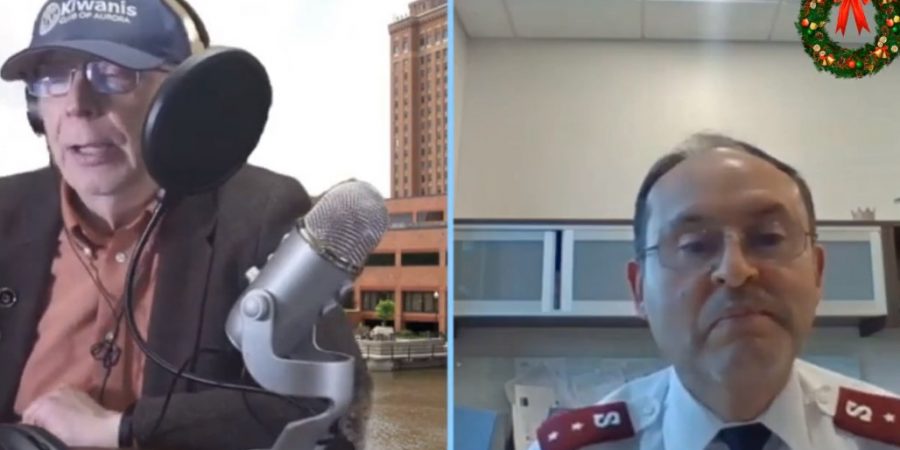 BATAViA, Ill., Dec. 21, 2020 — How can you help with the "Red Kettle" campaign?
On Monday, Dec. 14, 2020, John Ross of XPian News interviewed Captain Joaquin Rangel of Salvation Army – Aurora Corps. He discussed with Ross the annual "Red Kettle" campaign during COVID-19 and how to be involved, bell ringing and/or giving.
Bell ringing link… https://registertoring.com/shifts-select.aspx
Giving link… http://www.salarmyaurora.org/kettle
Previous video interviews by Ross are highlighted at the XPian News website.
---
Read more news at XPian News… https://xpian.news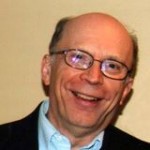 John Ross on Saturday, April 23, 2016 launched XPian News, a part of  Daybreak Communications, Inc. Ross is the facilitator of Aurora Christian Ministry Network (ACMN) and a member of the Fox Valley Christian Ministerial Alliance (FVCMA). He serves on the boards of Wayside Cross Ministries and the Kiwanis Club of Aurora. As a follower of Jesus, he has been for some 40 years a member of First Presbyterian Church - Aurora. He has an M.A. - Christian Leadership from Wheaton College Graduate School and undergraduate at Trinity International University.  editor@xpian.news