Public is invited!!
Aurora Methodists set outdoor candlelight Christmas eve observance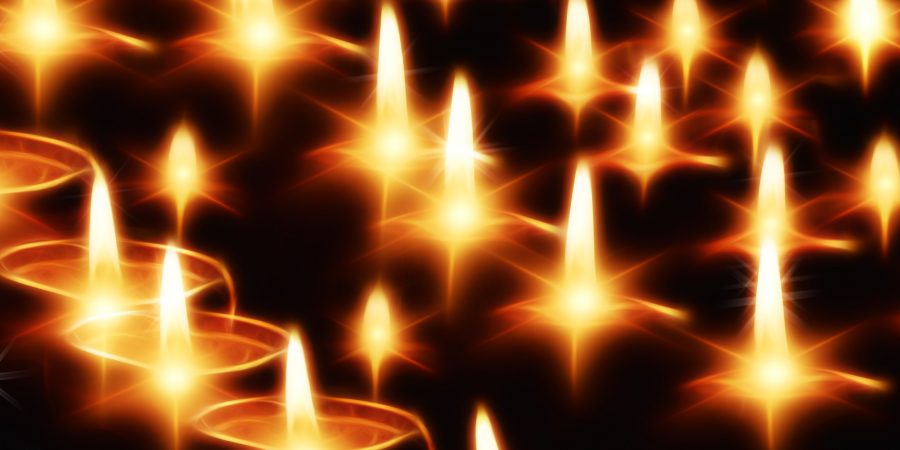 Rev. Derek Rogers, Flowing Forth pastor, said the event will be held from 6 to 6:30 p.m. Thursday, Dec. 24, at Clock Tower Plaza at Oak Street and Randall Road in North Aurora.
"We'll pass the light of Christ and join in singing 'Silent Night' and 'Joy to the World,' Rev. Rogers said. 
The public is invited. Admission and parking are free.
Call (630) 239-2321 for more information.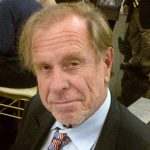 Al Benson is an Aurora-based freelance photo-journalist. He is currently an archives research specialist at Aurora University. His work has appeared in The Voice, The Daily Herald, The Beacon-News, and the Chicago Tribune.