See link for more details...
Free Turkeys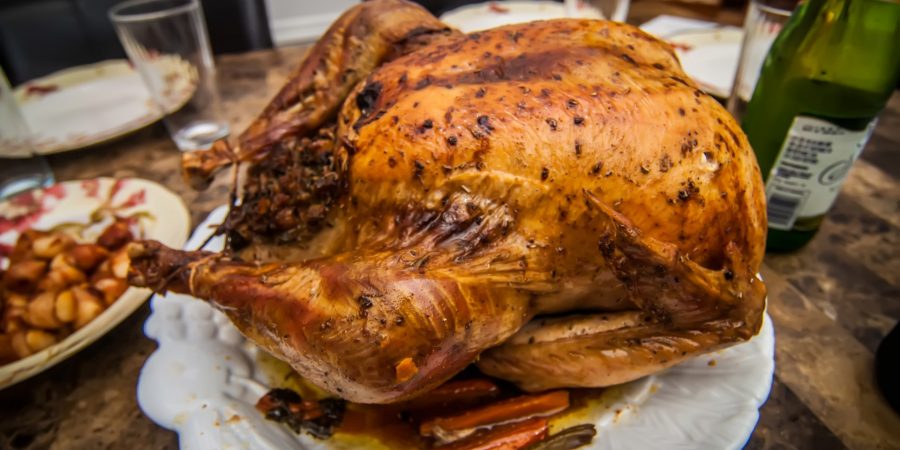 AURORA, Ill., Nov. 19, 2020 —100 free turkeys will be distributed during a drive-thru giveaway at 10 a.m. Sunday, Nov. 22, at 129 W. Galena Blvd. in Aurora. Sponsors are Cesar Marungo, Adrian Mata, Bruce Guevara, Endless Possibilities Auto and the Reyna Family Project. Click link for details: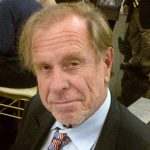 Al Benson is an Aurora-based freelance photo-journalist. He is currently an archives research specialist at Aurora University. His work has appeared in The Voice, The Daily Herald, The Beacon-News, and the Chicago Tribune.