Open 7 a.m. - 5 p.m.... online or call-in order
Remember Tredwell Coffee… this Friday, Sept. 18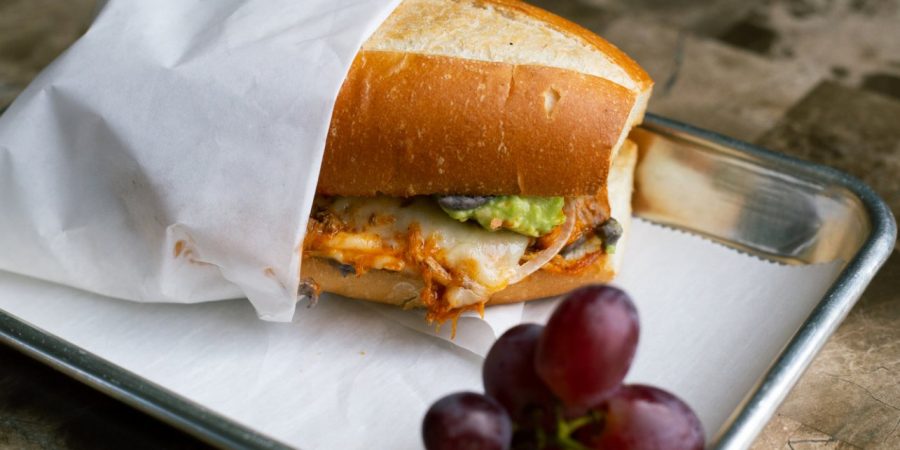 AURORA, Ill., Sept. 16, 2020 — On Friday, Sept. 18, local residents are encouraged to place a  coffee/food order (curbside, pickup, or delivery) from the Tredwell Coffee, 14 W. Galena Blvd., Aurora.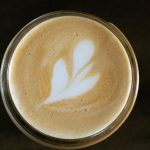 John Ross of XPian News and a friend of owner Chad Dawes is asking Aurora area residents to help keep this community cafe open and thriving during this pandemic. Ross notes, "My hope is that we can give Chad and his staff a great vote of encouragement  by placing a Friday order. Tredwell has been such a wonderful downtown Aurora partner. So let's give them a boost."
The coffee shop plans to have an expand menu in place on Thursday. The menu may be viewed online with pricing at Odeko.
Orders should be placed as early as possible. The coffee shop is open 7 a.m. – 5 p.m., Monday – Saturday and Sunday until 3 p.m.
You can order ahead using their mobile app (Odeko found in Apple or Google), GrubHub, or call the store (630-844-1418). They have drinks and food available.
The Tredwell Coffee website is https://tredwellcoffee.com.
https://www.facebook.com/xpiannews/videos/404817857167088
---
Read more news at XPian News… https://xpian.news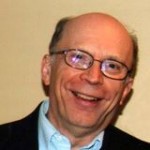 John Ross on Saturday, April 23, 2016 launched XPian News, a part of  Daybreak Communications, Inc. Ross is the facilitator of Aurora Christian Ministry Network (ACMN) and a member of the Fox Valley Christian Ministerial Alliance (FVCMA). He serves on the boards of Wayside Cross Ministries and the Kiwanis Club of Aurora. As a follower of Jesus, he has been for some 40 years a member of First Presbyterian Church - Aurora. He has an M.A. - Christian Leadership from Wheaton College Graduate School and undergraduate at Trinity International University.  editor@xpian.news