Shelter was prepared.
Two cases of COVID-19 at Hesed House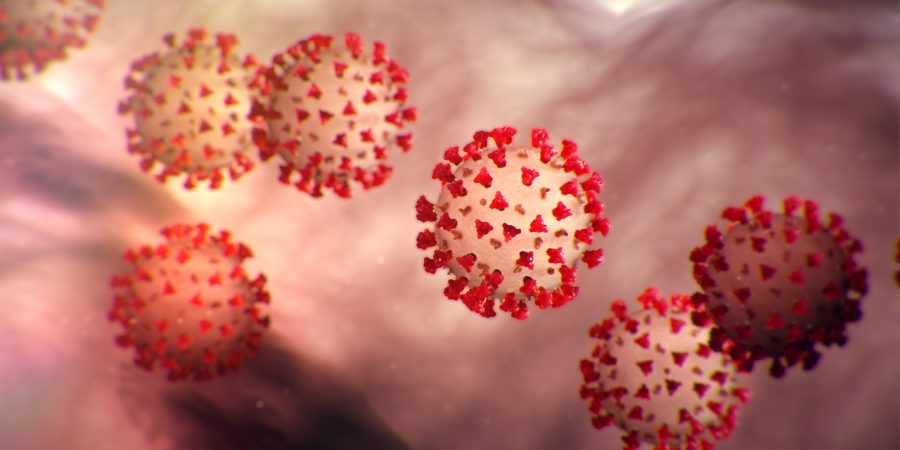 AURORA, Ill., April 9, 2020 — This morning The Beacon-News reports that there are two cases of COVID-19 at the homeless shelter Hesed House.
The state's second largest homeless shelter has one individual in quarantine inside the shelter and another hospitalized in ICU at a local hospital.
In preparation for an attack of the virus, on March 20, Hesed House Executive Director released a video on his three-prone housing plan at the shelter to mitigate the impact of COVID-19.
---
Read more news at XPian News… https://xpian.news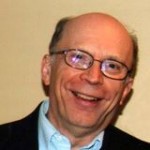 John Ross on Saturday, April 23, 2016 launched XPian News, a part of  Daybreak Communications, Inc. Ross is the facilitator of Aurora Christian Ministry Network (ACMN) and a member of the Fox Valley Christian Ministerial Alliance (FVCMA). He serves on the boards of Wayside Cross Ministries and the Kiwanis Club of Aurora. As a follower of Jesus, he has been for some 40 years a member of First Presbyterian Church - Aurora. He has an M.A. - Christian Leadership from Wheaton College Graduate School and undergraduate at Trinity International University.  editor@xpian.news