The service will be broadcast on FacebookLIVE...
5 pastors, 4 Oswego churches to host Good Friday worship service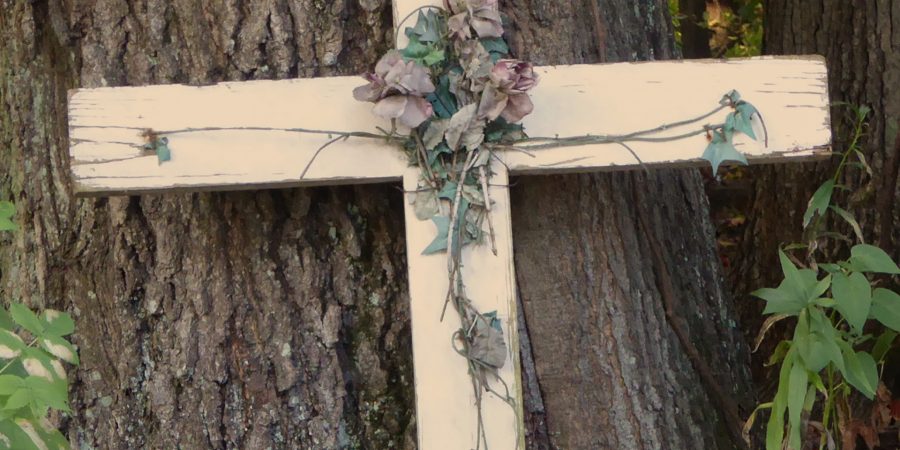 OSWEGO, Ill., April 8, 2020 — Five pastors from four Oswego churches will partner in an ecumenical Good Friday service at noon Friday, April 10.
The service will be broadcast on FacebookLIVE on Church of the Good Shepherd United Methodist's Facebook page,
Facebook.com/gschurchumc
. The service will include a responsive reading, hymns, readings and a meditation.
Participating pastors are Rev. Steve Good and Rev. Debby Ingram, Church of the Good Shepherd UMC; Rev. Jill Richardson, Resolution Church; Rev. Skip Shaffer, Oswego Presbyterian; and Rev. Bob Reid, Cornerstone Christian.
Rev. Steve Good said his Easter service will be prerecorded and posted on Facebook at 8:15 a.m. Sunday. Sharlene Momich will serve as liturgist and music will be provided by Jon Conover and Tom Hartnett.
Additionally, Pastor Good has been offering mid-week devotionals and children's storytime for kids on Facebook.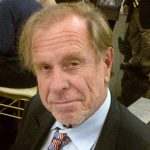 Al Benson is an Aurora-based freelance photo-journalist. He is currently an archives research specialist at Aurora University. His work has appeared in The Voice, The Daily Herald, The Beacon-News, and the Chicago Tribune.