Analysis: Lincoln Masonic Temple fire brings a change to Aurora's East Side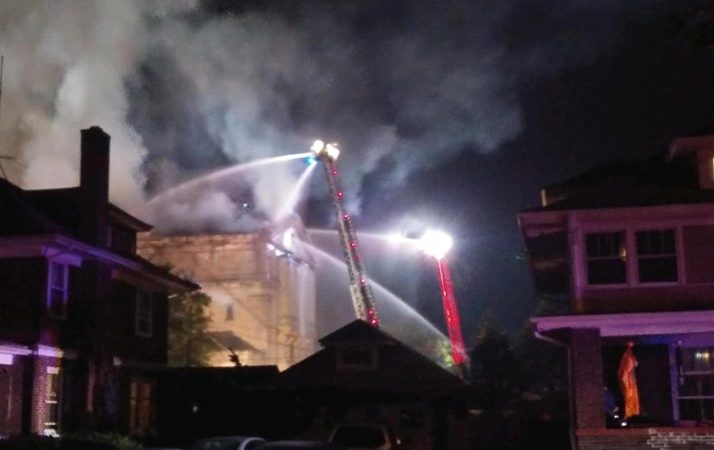 AURORA, Ill., Oct. 9, 2019 — Monday night's fire at the iconic Lincoln Masonic Temple will set a new tone for Aurora's east side. Change is coming.
In the next days, the city is moving fast on this matter, the massive concrete building will be demolished and cleared from the corner of Benton Street and Lincoln Avenue.
The building poses a safety hazard because of its bowed walls. Benton Street is currently closed by the site.
A few months ago this near eastside area, at the corner of Benton and Fourth Street, saw a drive-by shooting of a young 19-year-old Hispanic women, Maritza Cazares. The temple fire and the shooting brought Chicago television camera crews to this same corner.
The building has been unoccupied for some 11 years. The nearly 100-year-old structure has been an eyesore for many individuals and for others a historic site needing some "divine" intervention.
This concrete slab has been highly visible from my nearby local church, First Presbyterian Church. The temple is at the highest point of Aurora's land base and can be seen at a distance from many areas.
The cause of the fire is still under investigation.
A Facebook account showed some photos of a photo session at the site on the apparent date of Sunday, Oct. 8, just a day before the inferno.
Well the intervention did come… the building is a "goner." It will be torn down soon.
This building was one of the last public structures in need of a solution on the east side.  Old St. Charles and Copley hospitals have found answers. Now add the temple to that list.
Aurora east side is on the move to a better day!
---
Read more Aurora faith news at XPian News… https://xpian.news/category/aurora/
Here's a story  on the fire from CBS 2 News (note author in news clip)… https://chicago.cbslocal.com/2019/10/08/auroras-iconic-lincoln-masonic-temple-burns-down/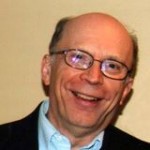 John Ross on Saturday, April 23, 2016 launched XPian News, a part of  Daybreak Communications, Inc. Ross is the facilitator of Aurora Christian Ministry Network (ACMN) and a member of the Fox Valley Christian Ministerial Alliance (FVCMA). He serves on the boards of Wayside Cross Ministries and the Kiwanis Club of Aurora. As a follower of Jesus, he has been for some 40 years a member of First Presbyterian Church - Aurora. He has an M.A. - Christian Leadership from Wheaton College Graduate School and undergraduate at Trinity International University.  editor@xpian.news