Rev. Rogers and other attendees learned about potential next steps for the UMC denomination...
Aurora pastor explores future of Methodism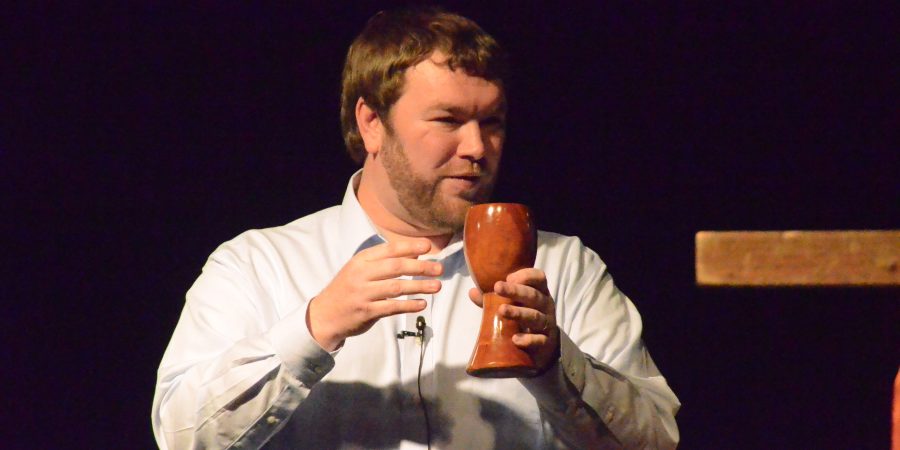 AURORA, Ill., Oct. 2, 2019 — Rev. Derek Rogers, pastor of Flowing Forth United Methodist Church in Aurora, was among 3,000 church leaders from across the nation who met in a Kansas City suburb to explore the future of the denomination.
Rev. Rogers, a North Aurora resident, attended a leadership institute Sept. 25-29 at Church of the Resurrection UMC in Leawood, Kansas, a suburb of Kansas City.
The Institute brings together clergy, church staff and volunteers who share a passion for strengthening churches. Each year, Resurrection UMC welcomes thousands of pastors and church leaders for conferences and learning experiences coordinated by the ShareChurch team.
Purpose of the institute is to prepare church leaders to lead their congregations and annual conferences for the future of the United Methodist denomination.
Rev. Rogers and other attendees learned about potential next steps for the UMC denomination and  guidance on leading and navigating their congregations through this divisive time. About 300 volunteers provided hospitality.
Rev. Rogers said, "The United Methodist Church is at a crossroads. For 48 years United Methodists have been in conflict over the official position of the denomination regarding God's welcome of, and how the church will be in ministry with, LGBTQ persons.
"2020 will be a defining year for the UMC as General Conference seeks to come to a resolution of the conflict."
Flowing Forth UMC, founded in 2018 after the merger of Fourth Street UMC and Flowing Grace UMC, both in Aurora, worships at 10 a.m. Sundays at Aurora Christian School in Aurora.
The public is invited. Admission and parking are free.
Call (630) 239-2321 or visit flowingforthumc.org for more information.
---
Read more Aurora faith news at XPian News… https://xpian.news/category/aurora/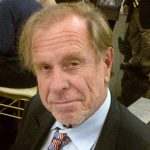 Al Benson is an Aurora-based freelance photo-journalist. He is currently an archives research specialist at Aurora University. His work has appeared in The Voice, The Daily Herald, The Beacon-News, and the Chicago Tribune.