Campus chaplain gives a sendoff
Giving back: 100 Aurora University students perform community-service projects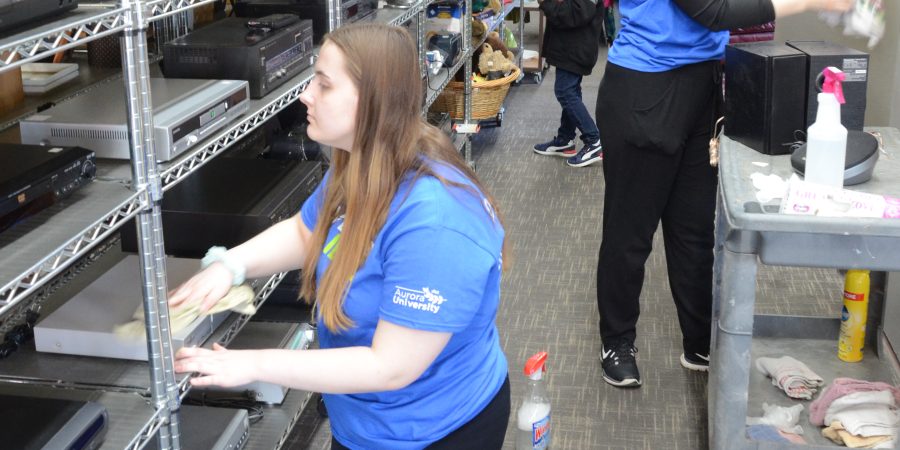 AURORA, Ill., April 9, 2022 — 100 Aurora University students and professors gave back to the community Saturday, April 9.
AU's Wackerlin Center for Faith and Action and Circle K Club sponsored an 11th annual spring Morning of Service from 9 a.m. to noon.
Volunteers–about 100 students and four professors with some spouses–performed indoor and outdoor community-service projects at sites in Aurora. Hosting volunteers were Marie Wilkinson Food Pantry community garden, 834 N. Highland Ave.; Mutual Ground domestic violence shelter, 418 Oak St.; Wayside Cross Ministries Hope Chest resale store, 36 N. Lincoln Ave.; and Phillips Park Zoo, 1000 Ray Moses Drive.
Activities opened with registration, refreshments and a group photo at the Hill Center for Student Success. With a sendoff from Rev. Mark Woolfington, campus chaplain and Wackerlin Center director, teams of students departed for their assignments.
An annual fall Morning of Service is held in the first semester.
Read more news at XPian News… https://xpian.news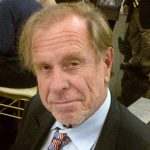 Al Benson is an Aurora-based freelance photo-journalist. He is currently an archives research specialist at Aurora University. His work has appeared in The Voice, The Daily Herald, The Beacon-News, and the Chicago Tribune.