Memorial service on Sat., Dec. 4
Naperville native, former missionary, leading Fox Valley Methodist pastor dies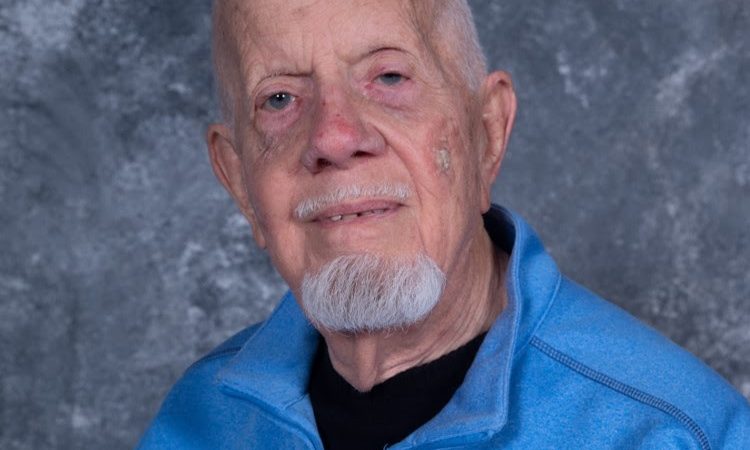 AURORA, Ill., Nov. 26, 2021—Rev. Clyde F. Galow of Aurora, a retired elder in the United Methodist Church Northern Illinois Conference, passed away Nov. 13, 2021, at age 93. He was born in Naperville on Feb. 13, 1928, the son of the late Fred and Hazel Galow.
A Celebration of Life service will be held on Saturday, Dec. 4, at 11 a.m. at Iglesias Carismatica Jesucristo es la Verdad (formerly Fourth Street UMC), 551 S. Fourth St. in Aurora.
During his ministry in the NIC, Rev. Galow served as a missionary in Sierra Leone, west Africa from 1954 to 1974. In Sierra Leone, Rev. Galow baptized about 1,500 believers in Christ. He was one of the founders of an organization – The Servants of Sierra Leone.
On returning to the U.S., he served Methodist churches in South Elgin, Yorkville, Millbrook, Peoria and Penik. In retirement, he attended Fourth Street United Methodist Church in Aurora where he taught adult Sunday school classes and supported pastors at Fourth Street UMC and at Flowing Forth UMC in Aurora.
Rev. Galow graduated from North Central College and Evangelical Theological Seminary, both in Naperville.
On Jan. 1, 1957, Reverend Galow was united in marriage to Marie Gladys Fahner of Grand Rapids, Mich. , who passed away in 2012. They were blessed by three sons, 10 grandchildren and 15 great-grandchildren and several nieces, nephews and cousins.
Funeral arrangements were made by the Neptune Society.
---
Read more news at XPian News… https://xpian.news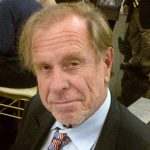 Al Benson is an Aurora-based freelance photo-journalist. He is currently an archives research specialist at Aurora University. His work has appeared in The Voice, The Daily Herald, The Beacon-News, and the Chicago Tribune.