Visit pantry Saturday
Reminder it's Saturday: Aurora food pantry to gift 500 pumpkins at fall fest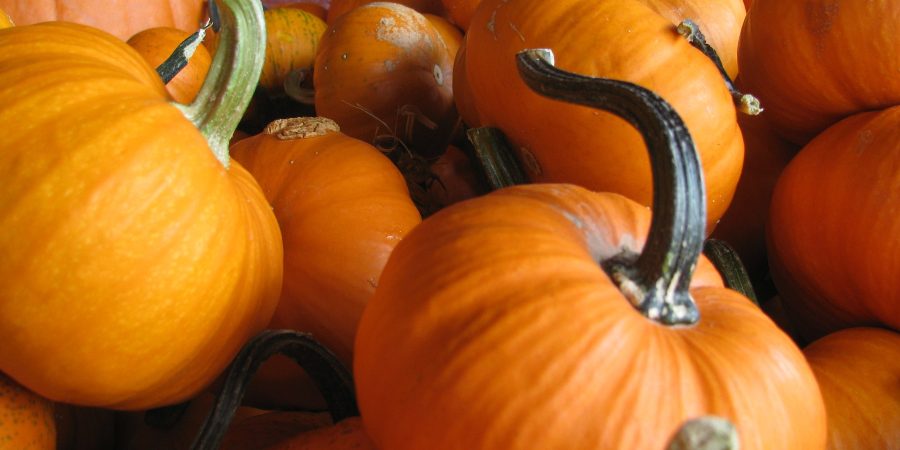 AURORA, Ill., Oct. 5, 2021 — Marie Wilkinson Food Pantry, 834 N. Highland Ave. in Aurora, will give away 500 pumpkins at a second annual fall festival from 10 a.m. to 2 p.m. on Saturday, Oct. 23.
The public is invited. Admission and parking are free. Last year 300 pumpkins were distributed.
Diane Renner, pantry executive director, said each child age 17 and younger will receive one pumpkin. Recipients are invited to paint their pumpkins at the event.
Other highlights will include donuts, popcorn, cider and face painting, Renner said.
---
Read more news at XPian News… https://xpian.news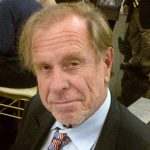 Al Benson is an Aurora-based freelance photo-journalist. He is currently an archives research specialist at Aurora University. His work has appeared in The Voice, The Daily Herald, The Beacon-News, and the Chicago Tribune.