Coming Friday, Oct. 22
This Friday… Aurora food pantry, university to partner in Trunk or Treat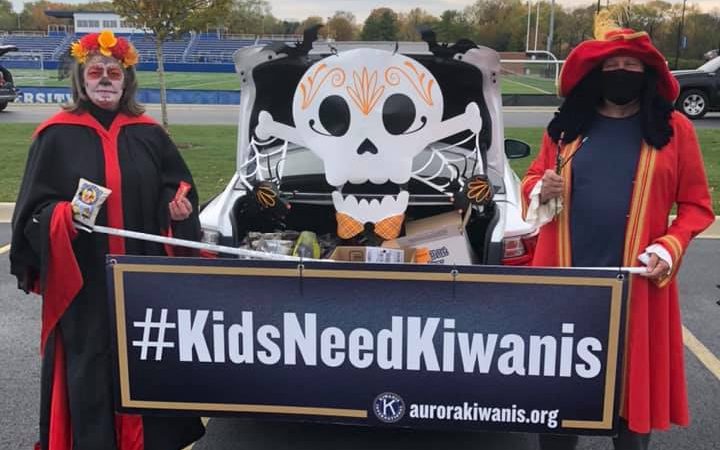 AURORA, Ill., Oct. 5, 2021 — Aurora Area Interfaith Food Pantry and Aurora University will partner in a second annual Trunk or Treat Halloween celebration from 4 to 6 p.m. Friday, Oct. 22.
The drive-thru event will be held at the university's Spartan Athletic Park, 1000 S. Edgelawn Dr. in Aurora. The public is invited.
Local businesses and organizations will give out treats from decorated vehicle trunks.
A pantry press release said, "This event is a free, safe way to celebrate Halloween. This event is for everyone!"
To sponsor a trunk, visit aurorafoodpantry.org/trunk-or-treat/.
---
Read more news at XPian News… https://xpian.news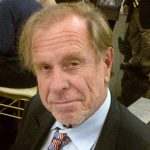 Al Benson is an Aurora-based freelance photo-journalist. He is currently an archives research specialist at Aurora University. His work has appeared in The Voice, The Daily Herald, The Beacon-News, and the Chicago Tribune.