This week Back-to-School
Free school supplies at four events Aug. 13-15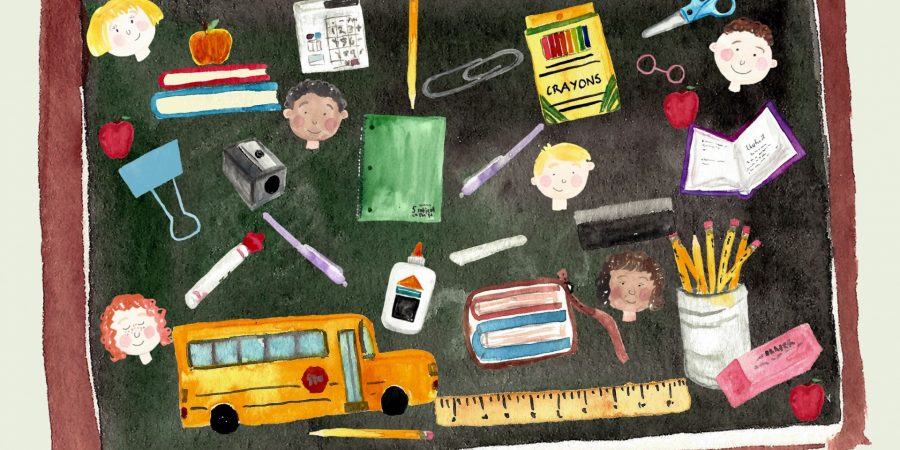 AURORA, Ill., Aug. 12, 2021 — East Aurora School Dist. 131 has announced families can receive free school supplies at four back-to-school fairs sponsored by the City of Aurora, aldermen and community partners. The schedule is:
Friday, Aug. 13, 4:30 – 7 p.m., Greene Field Park, 774 Illinois Ave., Aurora
Alderman-at-Large Sherman Jenkins & the African American Men of Unity will host the 13th Annual Back-to-School Fair. This is a drive-thru event. Families entering Greene Field Park in vehicles will be issued free school supplies, face masks and snacks.
Saturday, Aug. 14, 11 a.m. – 1 p.m., Aurora Train Station, 413 Broadway St., Aurora
Back to School Bash hosted by Alderman Llamas and Latin Greek Organizations will distribute free school supply kits.
Saturday, Aug. 14, 10 a.m. – 1 p.m., Phillips Park, 1000 Moses Dr., Aurora
Cities In Schools Aurora will distribute school-supply kits at their annual Aurora Back-to-School Fair in a drive-thru event. Face masks are required for drivers.
Sunday, Aug. 15, 1– 6 p.m., Martin Luther King Park, Farnsworth Avenue and Grand Boulevard, Aurora
Alderwoman Scheketa Hart-Burns and the 7th Ward will host the 34th Annual Back-to-School Bash with free school supplies, haircuts, vendors, food and more. Face masks are required.
---
Read more news at XPian News… https://xpian.news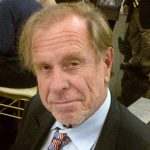 Al Benson is an Aurora-based freelance photo-journalist. He is currently an archives research specialist at Aurora University. His work has appeared in The Voice, The Daily Herald, The Beacon-News, and the Chicago Tribune.