Is the churches uses of medical missions limited to overseas?
Churches and faith-based groups vaccinating can be a medical mission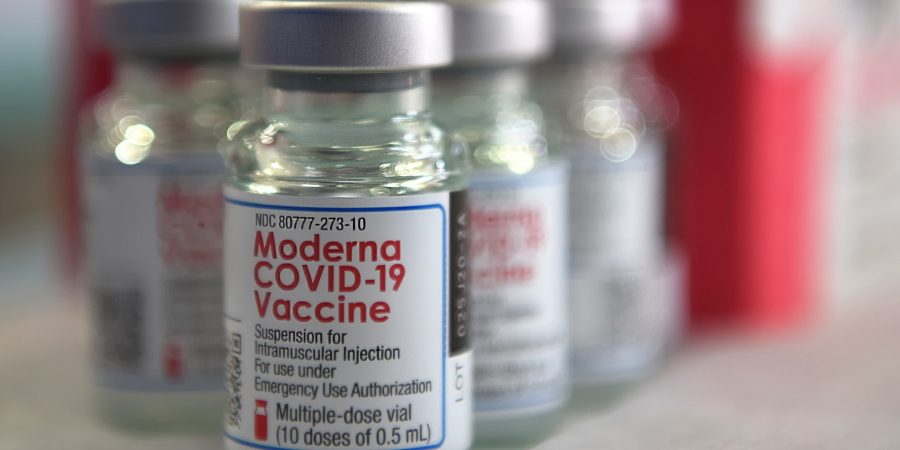 Batavia, Ill., June 3, 2021 — So the Chicago White Sox were offering incentives to promote COVID-19 vaccinations. What can the church do to promote vaccinations to their congregants and the local community? Can the church act as a medical mission station during a pandemic in America? Or is this concept limited to overseas?
Working with the Visiting Nurses Association – Aurora, the writer is encouraging churches and faith-based groups to step-up and be a medical mission to your church/group and the community. The country, state, and county (Kane) need to reach a 70% vaccination rate by July 1st. Call the VNA at (630) 892-4355 x 8653 to set-up a vaccination center at your church/group.
These following churches are acting as medical mission stations (Source VNA) —
Grace Lutheran (Naperville)
St. Nicholas  (Aurora)
St. Rita (Aurora)
St. Joseph (Elgin)
Sacred Heart (Aurora)
St. John (Aurora)
The Chicago Tribune, May 27, 2021 reports…
The White Sox and Cook County Health are holding a COVID-19 vaccination event for fans attending games Friday and Saturday, when the Sox host the Baltimore Orioles.
Ticket-holders who get their Johnson & Johnson vaccines at the Guaranteed Rate Field pop-up clinic will receive $25 White Sox gift cards for use inside the ballpark, the team said.
Here's what Franklin Graham of Samaritan's Purse states…
"To me, there was no question it was safe," he said.
Graham encouraged pastors to talk to their congregations about the vaccine, saying, "We are leaders in the community, and we have a responsibility to inform them of the truth."
Asked whether getting vaccinated was a pro-life issue, he said, "Of course, and I'm pro-life."
"Medicine is pro-life," he added.
Here are couple of paragraphs from church reformer Martin Luther on the plague in 1527.. (read this lengthy letter at Christianity Today)
(Emphasis added by writer)
Others sin on the right hand. They are much too rash and reckless, tempting God and disregarding everything which might counteract death and the plague. They disdain the use of medicines; they do not avoid places and persons infected by the plague, but lightheartedly make sport of it and wish to prove how independent they are. They say that it is God's punishment; if he wants to protect them he can do so without medicines or our carefulness. This is not trusting God but tempting him. God has created medicines and provided us with intelligence to guard and take good care of the body so that we can live in good health
.
If one makes no use of intelligence or medicine when he could do so without detriment to his neighbor, such a person injures his body and must beware lest he become a suicide in God's eyes. By the same reasoning a person might forego eating and drinking, clothing and shelter, and boldly proclaim his faith that if God wanted to preserve him from starvation and cold, he could do so without food and clothing. Actually that would be suicide. It is even more shameful for a person to pay no heed to his own body and to fail to protect it against the plague the best he is able, and then to infect and poison others who might have remained alive if he had taken care of his body as he should have. He is thus responsible before God for his neighbor's death and is a murderer many times over. Indeed, such people behave as though a house were burning in the city and nobody were trying to put the fire out. Instead they give leeway to the flames so that the whole city is consumed, saying that if God so willed, he could save the city without water to quench the fire.
---
Read more news at XPian News… https://xpian.news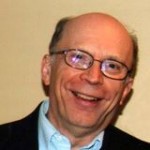 John Ross on Saturday, April 23, 2016 launched XPian News, a part of  Daybreak Communications, Inc. Ross is the facilitator of Aurora Christian Ministry Network (ACMN) and a member of the Fox Valley Christian Ministerial Alliance (FVCMA). He serves on the boards of Wayside Cross Ministries and the Kiwanis Club of Aurora. As a follower of Jesus, he has been for some 40 years a member of First Presbyterian Church - Aurora. He has an M.A. - Christian Leadership from Wheaton College Graduate School and undergraduate at Trinity International University.  editor@xpian.news