Coming Tuesday, May 4. 5-B's Catering will prepare meals.
Eat barbecue, fight diabetes; Aurora church to host drive-through fundraiser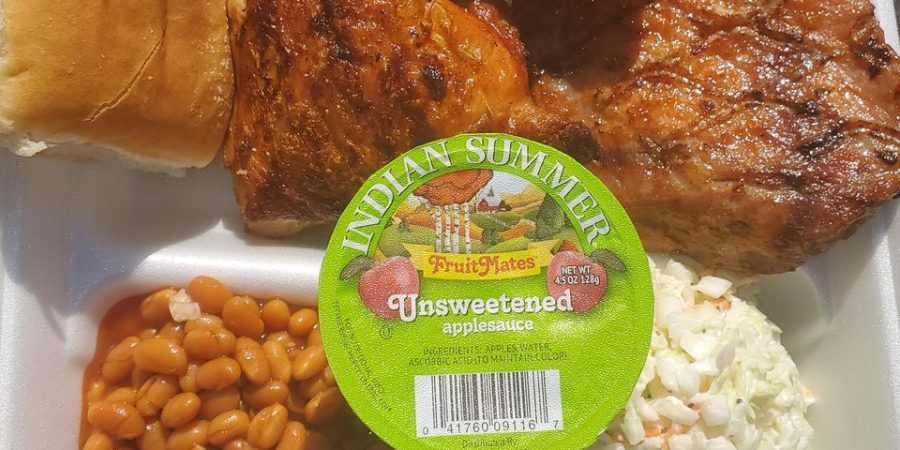 AURORA, Ill., April 13, 2021 — Cosmopolitan Club of Aurora will hold a drive-through barbecue dinner fundraiser from 4:30 to 6:30 p.m. Tuesday, May 4, at Aurora Advent Christian Church, 905 N. Edgelawn Drive in Aurora.
The public is invited. Proceeds will benefit the club's anti-diabetes programs. Included are diabetes research, education and wellness, Americans with Disabilities summer camps for kids and diabetic alert dogs.
Russ George, Aurora Cosmo president, said 5-B's Catering will prepare meals. Options are a half chicken dinner, $15; two pork chops dinner, $15; one quarter chicken and on pork chop dinner, $15; and a hot dog meal, $5. Sides will all dinners are applesauce, baked beans, coleslaw and dinner roll with butter.
Tickets are available at Kane County Teachers Credit Union, from Cosmo members, call (630) 966-0657 or e-mail cosmoaurorail@gmail.com.
Founded in 1927, Cosmopolitan Club of Aurora is known as the club that fights diabetes. The nonprofit organization meets at 6:30 p.m. on the third Thursday of each month at Oak Street Restaurant, 945 Oak St. in North Aurora. Dinner at 5:30 p.m. is optional. Prospective members are invited.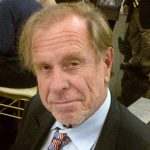 Al Benson is an Aurora-based freelance photo-journalist. He is currently an archives research specialist at Aurora University. His work has appeared in The Voice, The Daily Herald, The Beacon-News, and the Chicago Tribune.