The public is invited.
Aurora Habitat for Humanity to break ground May 1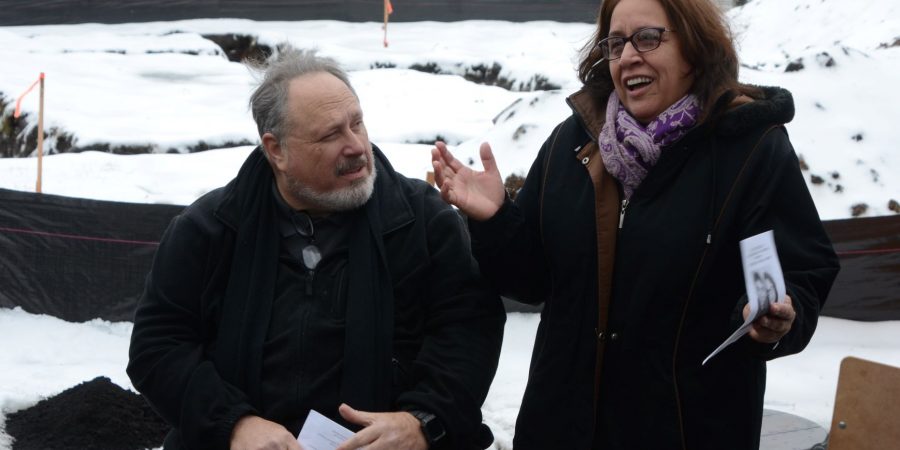 MONTGOMERY, Ill., April 22, 2021 —- Montgomery-based Fox Valley Habitat for Humanity will break ground for its next home at 1 p.m. Saturday, May 1, at 654 Spruce St. in Aurora.
The public is invited. Future homeowner Cristal Lopez of Aurora, Habitat staff and special guests will attend.
"We will be there rain or shine!" said Habitat homeowner Barbara Zegiel, Habitat funds and marketing coordinator. "Come and meet the Lopez family and the Habitat staff,  we welcome everyone to celebrate with us!" she said.
Call (630) 206-5038
---
Read more news at XPian News… https://xpian.news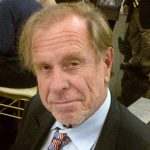 Al Benson is an Aurora-based freelance photo-journalist. He is currently an archives research specialist at Aurora University. His work has appeared in The Voice, The Daily Herald, The Beacon-News, and the Chicago Tribune.