"[W]ill open this Friday, March 19th by appointment only."
New Kane County Vax Site Opens in Batavia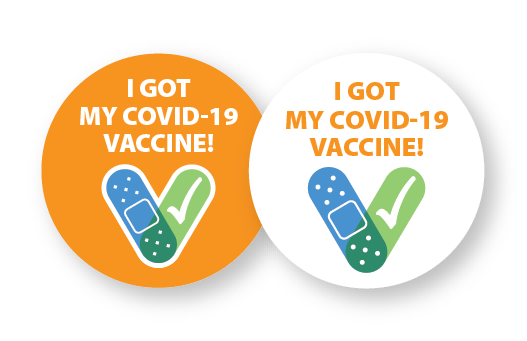 GENEVA, Ill., March 18, 2021 — The Kane County Board Chairman Corinne Pierog and the Kane County Health Department (KCHD)
have secured a COVID-19 vaccination site, which will open this Friday, March 19th by appointment only. The site will be
known as the Kane Vax Hub. Vaccinations are available by appointment only. New appointments will be made weekly as
more vaccine becomes available.
County Board Chairman Pierog said "The new vaccination site is going to vastly improve the ability of Kane County to
vaccinate our citizens and workforce. Kane County is fully committed to serve our underserved populations that have
been disproportionately impacted by this pandemic and will be providing direct communication and access to
vaccination for these communities by working with community partners like Pace, Township Offices, School Districts,
and community organizations to help with appointments and transportation. We want to encourage everyone to get
vaccinated and we will provide the resources and services to make that possible."
The site, located at 501 N. Randall Road in Batavia, IL (the former Sam's Club), will open this Friday, March 19, 2021. The
site will currently be open by appointment only to those who are currently in priority groups (1A, 1B and 1B+). The site
will be staffed by members of the KCHD, the Medical Reserve Corps, the National Guard, and other community partners.
Hours for the site will be determined based on vaccine availability. If vaccine is available we plan to be open Tuesday
through Sunday, 8:00 AM to 8:00 PM by appointment only. The weekly vaccine supply that the KCHD receives will be
spread out amongst the six days the clinic will be open and appointments can be made by visiting KANEVAX.ORG.
Kane County is working with its community partners to ensure that its diverse populations have equal opportunities to
secure appointments in addition to transportation, to and from, the site. In addition to this mass-vaccination site, Kane
County will continue to partner with providers to ensure that mobile clinics continue to happen regularly throughout
Kane County.
For appointments please visit our website at KANEVAX.ORG
If you need assistance with making an appointment call for assistance with appointments
KANEVAX Phone
855-4-KANEVAX
855-452-6382
Illinois Vaccine Appointment Call Center
833-621-1284
Illinois' Guidance on COVID-19
800-889-3931
DPH.SICK@illinois.gov
---
Read more news at XPian News... https://xpian.news