Local faith communities can learn how they can help make affordable housing a reality...
Habitat for Humanity to outline fifth annual Faith Build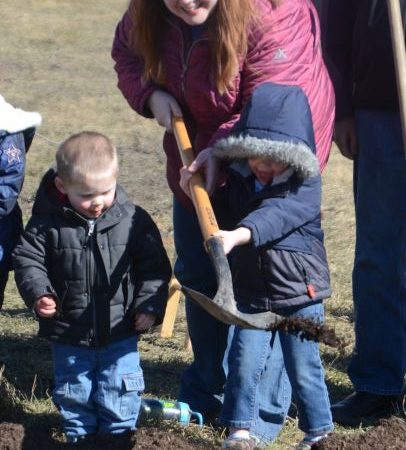 MONTGOMERY, Ill., March 15, 2021 — Fox Valley Habitat for Humanity will hold a virtual information meeting at noon Saturday, March 20, to outline its fifth annual Faith Build, a collaboration of faith communities to build a home with a family in need.
The public is invited. Local faith communities can learn how they can help make affordable housing a reality for the Cristal Lopez family of Aurora. Habitat officials will outline the project, introduce Lopez family members and offer other details about the project.
Barb Zegiel, Habitat funds coordinator, said "Since 2017, Fox Valley Habitat and Thrivent Financial Services have partnered with local churches and Thrivent clients in the Fox Valley to make a difference for a local family.
"In January, Fox Valley Habitat was awarded a $137, 500 matching grant from Thrivent in a long-standing national partnership by Habitat and Thrivent to help families achieve strength, stability and self-reliance through affordable housing.
"Habitat and Thrivent will partner on the construction of a home with future homeowners alongside multiple local churches in a Habitat and Thrivent Faith Build. Over 80 home build projects will take place across the U.S.," Zegiel said.
Prior Aurora Faith Builds were: 1555 Solfisburg Ave., 2017; 1553 Solfisburg, 2018; 1530 Solfisburg, 2019; and 423 Parker Ave., 2020.
Signup and zoom link at: http://foxvalleyhabitat.galaxydigital.com/event/detail/
Founded in 1988, Fox Valley Habitat–a nonprofit affiliate of Habitat for Humanity International–is based at Genesis Community Church in Montgomery. Call (630) 206-5038 for more information.
---
Read more news at XPian News… https://xpian.news
https://xpian.news/2019/10/26/fox-valley-habitat-to-dedicate-first-women-build-home-on-nov-2/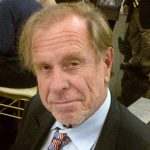 Al Benson is an Aurora-based freelance photo-journalist. He is currently an archives research specialist at Aurora University. His work has appeared in The Voice, The Daily Herald, The Beacon-News, and the Chicago Tribune.