Coming this Sunday!
Sunday in North Aurora: A winter-gear giveaway — coats, hats, and gloves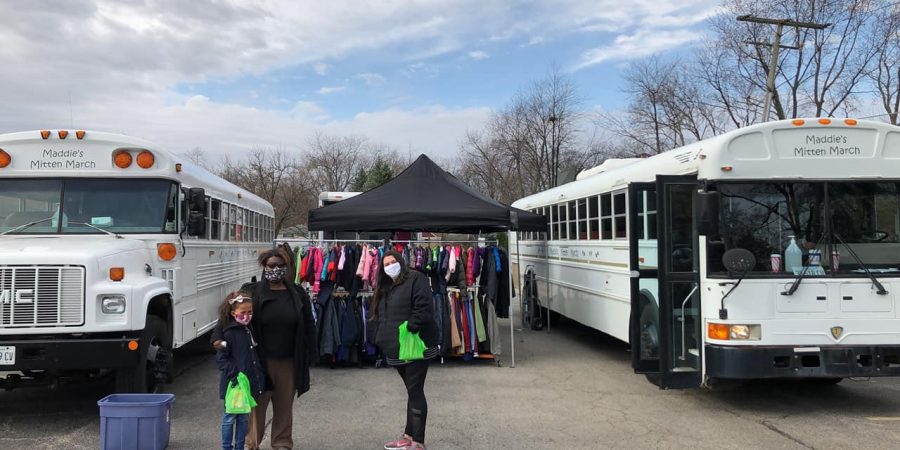 NORTH AURORA, Ill., Dec. 30, 2020 — According to a Facebook post today, North Aurora Police Department, 200 S. Airport Rd. in North Aurora, will host a winter-gear giveaway–coats, hats, and gloves–outside the police station from noon to 3 p.m. Sunday, Jan. 3.
People in need are invited.
Maddie's Mitten March (MMM), a North Aurora-based non-profit, will distribute gear from a converted passenger bus. MMM. The mission of MMM is to collect clothing and monetary donations to provide winter clothing to needy Kane County residents.
Madeline Bozik of North Aurora, MMM founder and 2017 West Aurora High School graduate, is a mechanical engineering student at Bradley University in Peoria.   She uses two buses to collect, hold and distribute donated coats, gloves, mittens, scarves, hats and boots.
Go to https://www.mittenmobile.com/donate for more information. The NAPD's Facebook post is at
---
Read more news at XPian News… https://xpian.news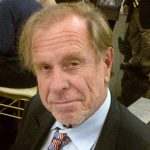 Al Benson is an Aurora-based freelance photo-journalist. He is currently an archives research specialist at Aurora University. His work has appeared in The Voice, The Daily Herald, The Beacon-News, and the Chicago Tribune.