A first-generation daughter of Mexican immigrants...
Auroran named church outreach coordinator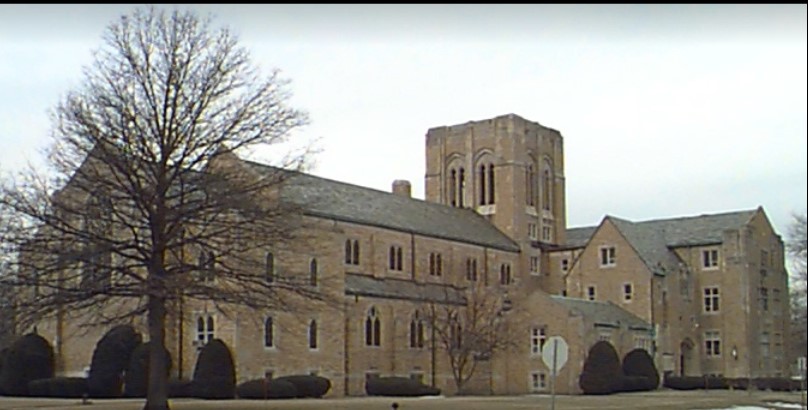 AURORA, Ill., Nov. 28, 2020 — Beatriz Jaramillo of Aurora has been named outreach coordinator at Wesley United Methodist Church in Aurora.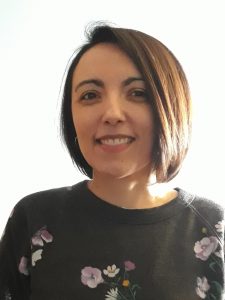 Wesley pastor Rev. John Bell said, "Beatriz is excited to meet the challenges of being the new outreach coordinator. She is passionate about mental health, social justice issues and working with underserved populations."
Rev. Bell said Jaramillo joined the outreach team in 2019 after attending Wesley UMC with her daughters in 2018.
Currently working in a small private practice, she has worked as a domestic violence counselor in Aurora, a clinical therapist for foster care and at a community mental health center in Chicago.
A first-generation daughter of Mexican immigrants who initially moved to California, she later lived in Chicago where she received her bachelor's degree from DePaul University and her master's degree in social work from University of Illinois at Chicago.
Jaramillo succeeds Debbie Fisher of Aurora, who served as outreach coordinator since April 2019.
---
Read more news at XPian News… https://xpian.news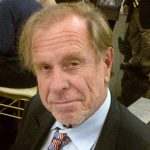 Al Benson is an Aurora-based freelance photo-journalist. He is currently an archives research specialist at Aurora University. His work has appeared in The Voice, The Daily Herald, The Beacon-News, and the Chicago Tribune.