[He] spoke on "In God We Trust, Not Idols."
Pulpit Guest: Wheaton College professor preaches in Aurora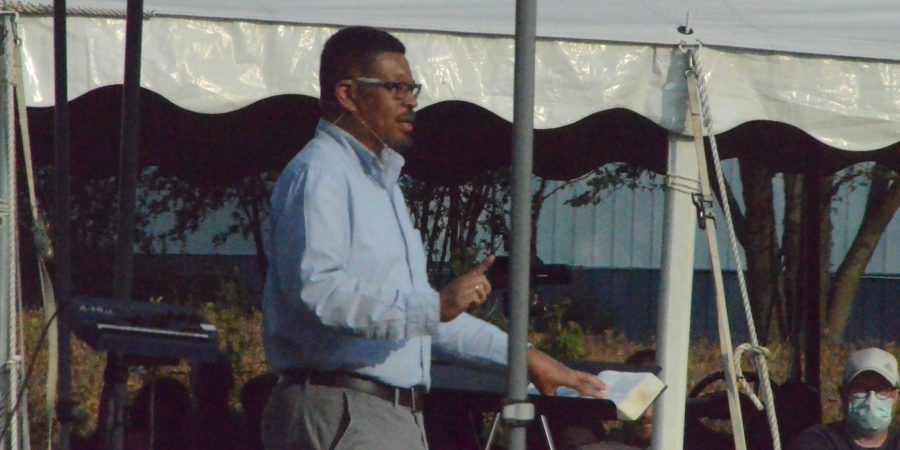 AURORA, Ill., Sept. 20, 2020 — Wheaton College Associate Professor of Theology Vincent Bacote preaches Sunday, Sept. 20, at Redeemer Community Church in Aurora. Bacote, director of Wheaton's Center for Applied Christian Ethics, spoke on "In God We Trust, Not Idols."
His sermon preceded an outdoor baptism service in which four church youth were completely immersed in water in a stock tank. Baptism is an ancient Christian rite of admission into Christianity.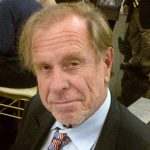 Al Benson is an Aurora-based freelance photo-journalist. He is currently an archives research specialist at Aurora University. His work has appeared in The Voice, The Daily Herald, The Beacon-News, and the Chicago Tribune.