Aurora and Elgin representatives share about surge campaign
Online interview outlines Kane County Census 2020 efforts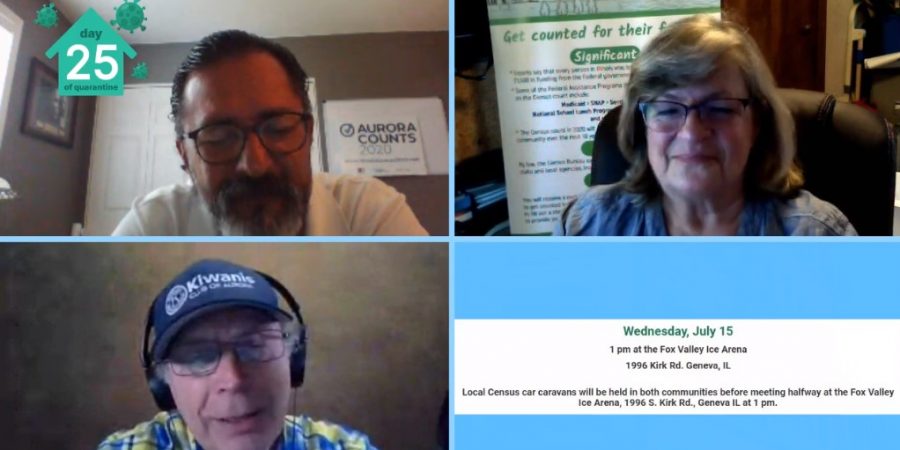 BATAVIA, Ill., July 15, 2020 — On Monday, July 13, the new online Facebook Live show "XPian News Daily Report" featured discussion on the July 15 "from Aurora to Elgin" Kane County census rally in the county center of Geneva and the census surge campaign.
Guests were Dan Barreiro, City of Aurora, and Denise Raleigh, Gail Borden Public Library District (Elgin).
The county would like to increase its self-response rate by August 14. After the 14th census canvas takers will visit non-response homes.
The rate of self-response as of 7-14-2020 for Aurora is 68.9%, Elgin 69.0%, Geneva 82.0%, Batavia 80.0%, Kane County 72.9%, Illinois 66.9%, and national 62.1%.
---
Read more news at XPian News… https://xpian.news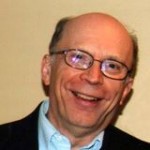 John Ross on Saturday, April 23, 2016 launched XPian News, a part of  Daybreak Communications, Inc. Ross is the facilitator of Aurora Christian Ministry Network (ACMN) and a member of the Fox Valley Christian Ministerial Alliance (FVCMA). He serves on the boards of Wayside Cross Ministries and the Kiwanis Club of Aurora. As a follower of Jesus, he has been for some 40 years a member of First Presbyterian Church - Aurora. He has an M.A. - Christian Leadership from Wheaton College Graduate School and undergraduate at Trinity International University.  editor@xpian.news