City reverses course... now funding UYM.
Aurora Mayor Irvin gives $20K in grants to Wayside's UYM and Agape Connection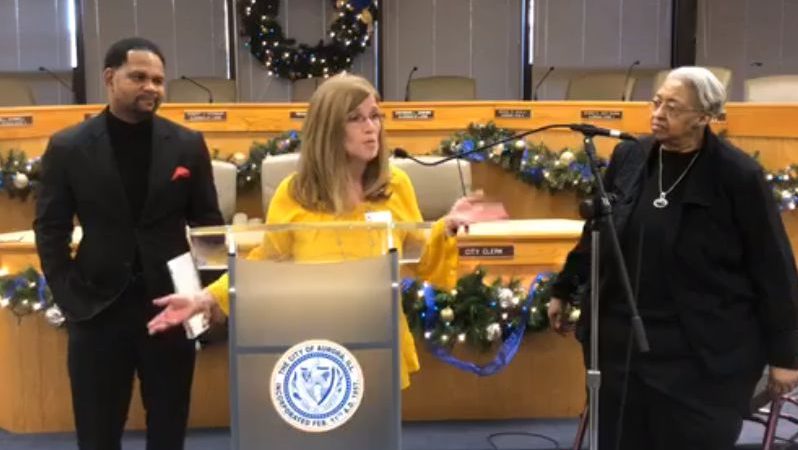 Aurora, Ill., Nov. 23, 2019 — Yesterday, Aurora Mayor Richard Irvin announced, in a media briefing, the distribution of two grants by the city of $10,000 each for Wayside Cross Ministries' Urban Youth Ministry and Agape Connection.
UYM and Agape Connection had been bypassed in a recent Quality of Life Grant process. UYM had in previous years received the grant.
The Beacon-News's columnist Denise Crosby had bemoaned the UYM funding cut earlier this week in her column… https://www.chicagotribune.com/suburbs/aurora-beacon-news/opinion/ct-abn-crosby-youth-program-st-1120-20191119-r5i7y3lanbhfxdquothon3apm4-story.html
Also Jill Amoni at Facebook group… Aurora, Illinois…Our City of Brilliant Lights, Past & Present had launch a fund-raising campaign for UYM to fill-in the funding gap.
At Friday's media briefing, Mayor Irvin was joined by Robin Sterkel of UYM and Elaine Johnson of Agape Connection.
The Mayor also announced the initiation of community social services briefings beginning in January to highlight community organizations. The briefing will be led by Deputy Mayor Chuck Nelson on the first and second Tuesdays at 4:30 p.m.
---
Editor's Update… Story from The Beacon-News… After controversy over city grant for Wayside, Aurora mayor recommends money for two nonprofits
Read more Aurora news at XPian News… https://xpian.news/category/aurora/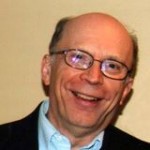 John Ross on Saturday, April 23, 2016 launched XPian News, a part of  Daybreak Communications, Inc. Ross is the facilitator of Aurora Christian Ministry Network (ACMN) and a member of the Fox Valley Christian Ministerial Alliance (FVCMA). He serves on the boards of Wayside Cross Ministries and the Kiwanis Club of Aurora. As a follower of Jesus, he has been for some 40 years a member of First Presbyterian Church - Aurora. He has an M.A. - Christian Leadership from Wheaton College Graduate School and undergraduate at Trinity International University.  editor@xpian.news