The celebration will open at 11 a.m. with a praise and prayer service at First Baptist Church...
Montgomery Habitat to dedicate Faith Build Dec. 7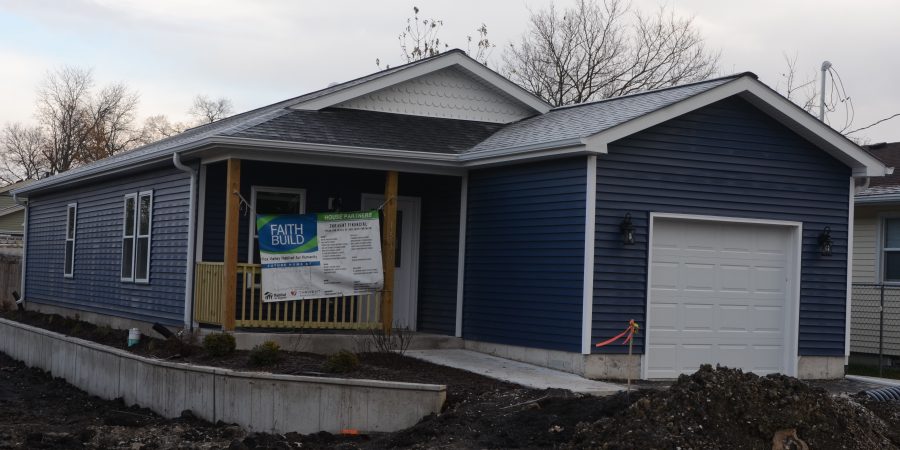 MONTGOMERY, Ill., Nov. 23, 2019 — Fox Valley Habitat for Humanity will dedicate its third annual Faith Build home, a partnership of area churches, on Saturday, Dec. 7.
The public is invited.
The celebration will open at 11 a.m. with a praise and prayer service at First Baptist Church, 15 Oak Ave. in Aurora. After the service, the celebration will continue at the Andrea Wood family home, 1530 Solfisburg Ave. in Aurora.
A blessing service will include presentation of a family Bible and house keys. The event will close with refreshments and an open house.
Fox Valley Habitat officials, the future homeowner, local clergy and others broke ground for the frame ranch March 23.
Faith Build partners are:
Aurora–Advent Christian Church, First Baptist, Flowing Forth UMC, Our Lady of Mercy Catholic, Rush Copley Medical Center, St. John United Church of Christ, St. Mark's Lutheran and  Westminster Presbyterian.
Batavia–Bethany Lutheran, Congregational Church and Sanctuary Church.
Geneva–Rejoice Lutheran Church
Montgomery: Genesis Community
Naperville–Community United Methodist, Good Shepherd Lutheran, Grace UMC, River Glen Presbyterian, Trinity Church of the Nazarene and Wesley UMC.
Oswego–Oswego  Presbyterian, Thrivent Financial
Sugar Grove–St. Katharine Drexel Catholic, Sugar Grove UMC
Yorkville–Au Sable Grove Presbyterian, Trinity UMC, Cross Lutheran and Yorkville Congregational.
The Wood home is Habitat's 64th built or upgraded in Aurora, North Aurora and Montgomery since the nonprofit housing ministry's founding in 1988.
About Fox Valley Habitat
Founded in 1988 in Aurora, Fox Valley Habitat is based at Genesis Community Church in Montgomery. A Habitat warehouse is at 250 S. Highland Ave. in Aurora.
The nondenominational Christian housing ministry, an affiliate of Habitat for Humanity International, partners with people in need to deliver affordable shelter. More than 200 residents of Aurora, North Aurora and Montgomery have been served through 64 new or upgraded homes.
Volunteers and donations of funds and materials are needed to continue the ministry. Call (630) 859-3355 for more information.
---
Read more Aurora news at XPian News… https://xpian.news/category/aurora/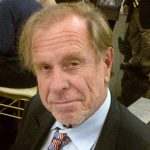 Al Benson is an Aurora-based freelance photo-journalist. He is currently an archives research specialist at Aurora University. His work has appeared in The Voice, The Daily Herald, The Beacon-News, and the Chicago Tribune.