Mission Aviation Fellowship (MAF) comes the Chicago area
It's the planes… group demonstrates how aviation proclaims Jesus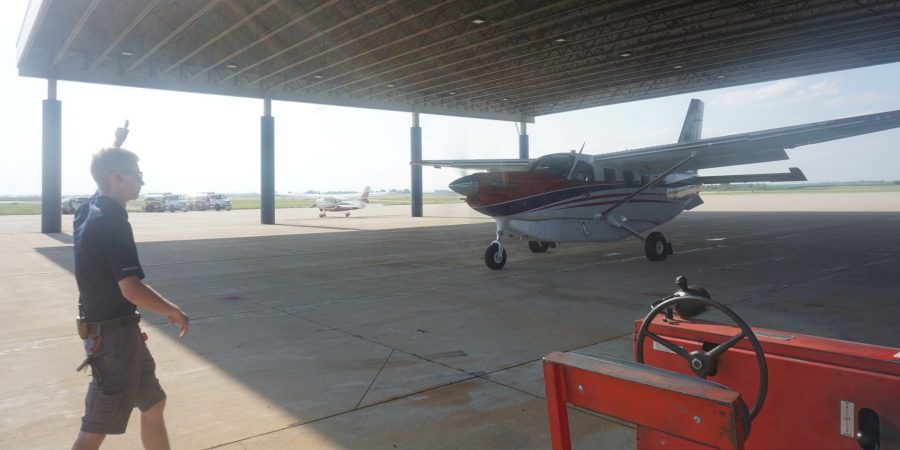 SUGAR GROVE, Ill., July 19, 2019 -— Planes were taking off and landing in a demonstration at Aurora's Municipal Airport of how aviation proclaims Jesus to the world .
Mission Aviation Fellowship (MAF) of Nampa, Idaho, presented a program to some 75 individuals gathered the Aurora airport's J.A. Air Center. MAF used a Quest Kodiak turboprop airplane for rides. This plane is very versatile… it can use a short landing/take-off areas and is adaptive in its fuel requirements.
Several passenger trips were taken throughout the afternoon and evening. The climax flight was a demonstration of plane's ability in tight terrain… using only 900 feet of the runway.
MAF-US serves more than 600 non-profit, local, and mission organizations all over the world with aviation, communications, and learning technology services in 17 countries, seven with restricted access to western missionaries, and in the United States. In addition to cargo deliveries, MAF provides passenger rides for those in need.
The event closed with David Holsten, President and CEO of MAF, sharing a few brief remarks with the attendees and the viewing of  a couple videos highlighting MAF's ministry.
---
Read more news at XPian News… https://xpian.news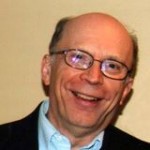 John Ross on Saturday, April 23, 2016 launched XPian News, a part of  Daybreak Communications, Inc. Ross is the facilitator of Aurora Christian Ministry Network (ACMN) and a member of the Fox Valley Christian Ministerial Alliance (FVCMA). He serves on the boards of Wayside Cross Ministries and the Kiwanis Club of Aurora. As a follower of Jesus, he has been for some 40 years a member of First Presbyterian Church - Aurora. He has an M.A. - Christian Leadership from Wheaton College Graduate School and undergraduate at Trinity International University.  editor@xpian.news