Released on time served.
Release of U. S. Pastor Andrew Brunson Ordered by Turkish Court… Ordeal Over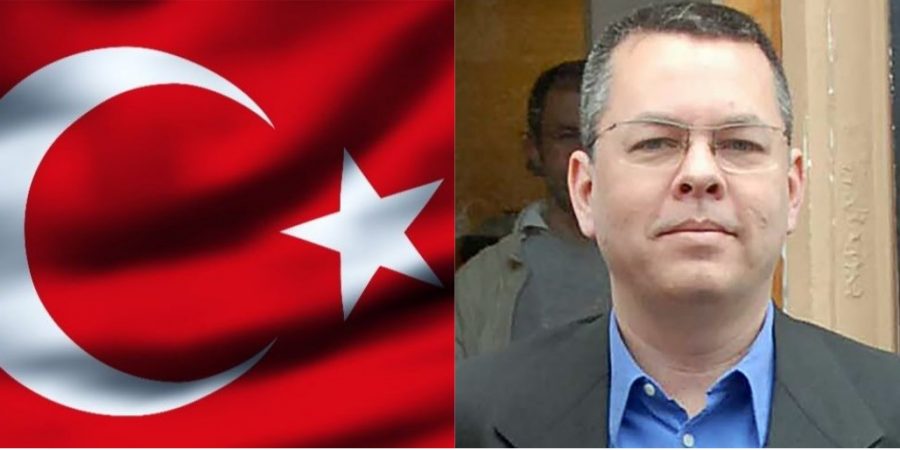 Batavia, IL (Oct. 12, 2018) Today numerous media outlets, Washington Post, CNN,CBN, BBC, and others, are reporting the ordering of the release of Evangelical Presbyterian Church Pastor Andrew Brunson.
The reports indicate on Friday a Turkish court convicted Brunson of terrorism, but sentenced him to just time served and ordered his immediate release.
President Trump tweeted "working very hard on Pastor Brunson."