The 23,030-square-foot project on 2.5 acres was launched with a groundbreaking ceremony Oct. 23, 2019.
Salvation Army Aurora Corps dedicates $8 million community Center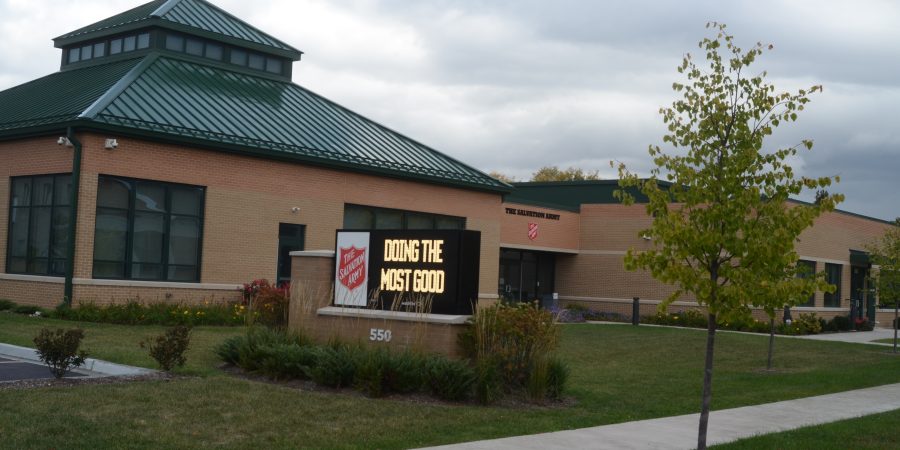 AURORA, Ill., Oct. 8, 2021 — Salvation Army Aurora (Ill.) Corps held a dedication service Sunday, Oct. 3, for  an $8 million community center at 550 Redwood Drive in Aurora.
The center features a chapel, classrooms, kitchen, gymnasium, lobby, food pantry, social services office, 112 parking spaces and home for a mobile canteen.
The 23,030-square-foot project on 2.5 acres was launched with a groundbreaking ceremony Oct. 23, 2019. Torn down to make way for the project was a former Moose lodge that once housed a church and a Salvation Army community center.
Joaquin Rangel, Aurora Corps major and pastor, opened the dedication service with a welcome and invocation.
Clayton Muhammed, Aurora chief communications and equity officer, read a proclamation from Mayor Richard Irvin celebrating the event. Major Dan Hull presented a ceremonial key. Capt. Heather Montenegro, accompanied by Lt. Col. Patty Richardson, led "Shine on Us," a congregational song.
Other speakers were Alfredo Martinez and Tammy Pruit, Aurora Corps soldiers, who gave a "A Look Back"; YPSM Joy Caro and advisory board council chair, who gave "Looking Forward"; Commissioner Brad Bailey, territorial commander, who gave the dedication message; Commissioner Heidi Bailey, president, women's ministries and territorial leader for leader development, who gave a dedicatory prayer; and Major Enrique Azuaje, who gave a benediction and closing remarks.
Aurora Corps milestones…
Salvation Army Aurora Corps dates to 1885 when it opened in a store front. In 1973, Aurora opened its Second Horizon senior center. A New Life House for boys opened in 1975 and Aurora Corps began a Hispanic ministry in 1991.
Aurora Corps soldiers helped the community in relief efforts during a 1996 Aurora flood. In 2019, Aurora Corps officers and Metro Division Emergency Disaster Services provided support at a mass shooting at Henry Pratt Co. in Aurora.
---
Read more news at XPian News… https://xpian.news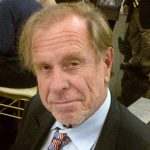 Al Benson is an Aurora-based freelance photo-journalist. He is currently an archives research specialist at Aurora University. His work has appeared in The Voice, The Daily Herald, The Beacon-News, and the Chicago Tribune.