The product of five years of research...
Aurora U. prof, B. Kooi, pens 'Seven Highly Effective Police Leaders: 1895-Modern Times'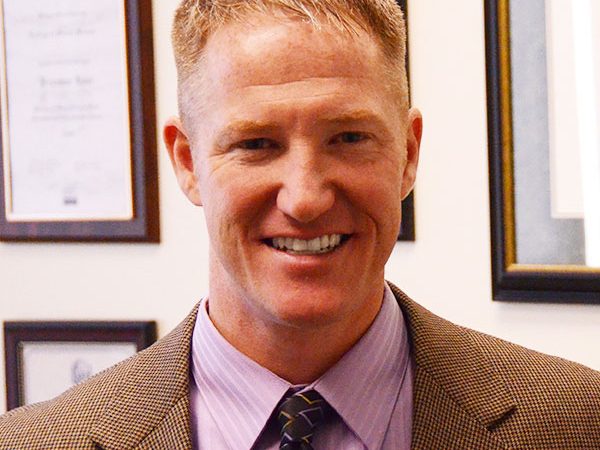 AURORA, Ill., Sept. 21, 2021 — Brandon Kooi of

Naperville

, Aurora University criminal justice professor, has written "Seven Highly Effective Police Leaders: 1895-Modern Times."
Police leaders profiled are Teddy Roosevelt, New York Police reformer; August Vollmer, Berkeley's Father of Police Professionalism; O.W. Wilson, Wichita's Chief, UC Berkeley Professor, Dean, and Superintendent Chicago PD,; Penny Harrington, Portland Feminism and the Nation's First Female Chief; Bill Bratton, NYPD Commissioner and LAPD Chief; Chuck Ramsey, Chicago CAPs Program, Chief, Washington, DC, Metropolitan Police and Commissioner of Philadelphia Police; and Chris Magnus, Chief of Fargo, North Dakota; Richmond, California; and Tucson, Arizona.
Kooi said, "'Seven Highly Effective Police Leaders' teaches important history, highlighting the impact on the evolution of American policing by academia and social science. Each historical biography demonstrates the importance of each leader's decision-making and how it continues to shape the future of U.S. law enforcement. 
"Readers are informed about each police leader's background and how their leadership was shaped by the political and historical environments in which they led. The book is useful for educational courses in policing, American history, leadership, and strategic planning.
"

Additionally, the general public will find this book insightful

 

regarding contemporary mass social justice protests linked

 

to the unique history of the United States.

"
Hardbound editions are 

$128

, paperback editions are 

$34.36

.
A 15-year criminal justice educator at Aurora, Kooi's areas of expertise are  police leadership, community justice, crime mapping and, environmental criminology. He also wrote "Policing Public Transportation."
Kooi has worked with the Aurora Police Department and received the Herman Goldstein Award for problem-oriented policing 

at the

2018

Stockholm Criminology Symposium.
He earned a doctorate in c

riminology

at

Michigan State University

and master's and bachelor's degrees in criminal justice from 

Illinois State University

.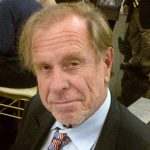 Al Benson is an Aurora-based freelance photo-journalist. He is currently an archives research specialist at Aurora University. His work has appeared in The Voice, The Daily Herald, The Beacon-News, and the Chicago Tribune.