Second Sunday in June is Children's Day... June 13, 2021
Open letter to church leaders: Support Children's Day on June 13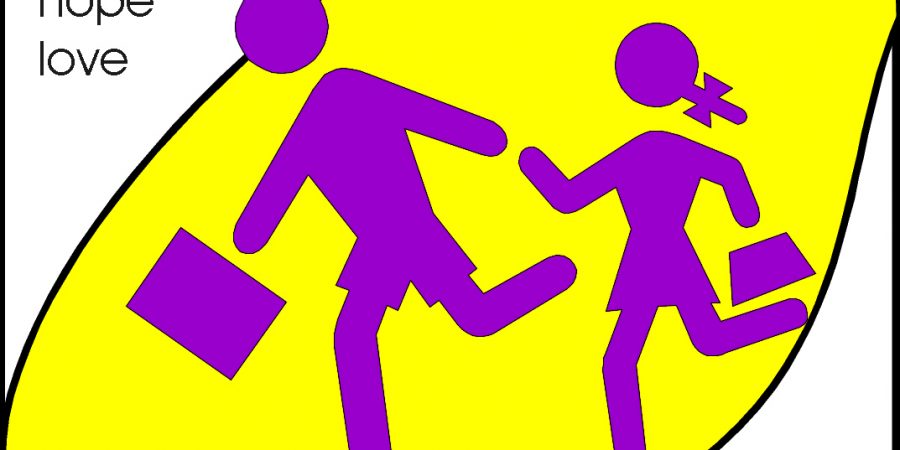 Monday, June 7, 2021
Dear Pastor/Priest…
    I would like to urge you and your congregation to support Children's Day on Sunday, June 13, 2021. You can visit www.nationalchildrensday.us, for more information and promotional materials.
Background:
Children's Day observations in the United States predate both Mother's and Father's Day. The day to celebrate children dates from the 1860s and earlier. The Methodist Episcopal Church at the Methodist Conference of 1868 recommended that the second Sunday in June be observed annually as Children's Day. The General Assembly of the Presbyterian Church in 1883 designated the "the second Sabbath in June as Children's Day."
Chase's Calendar of Events cites Children's Sunday and notes that The Commonwealth of Massachusetts issues an annual proclamation for the second Sunday in June.
Numerous churches and denominations currently observe the second Sunday in June including the African Methodist Episcopal Church, African Methodist Episcopal Zion Church, Christian Methodist Episcopal Church, Reformed Church in America, and the Church of the Nazarene.
The Children's Day website, www.nationalchildrensday.us, offers helps and also challenges parents, individuals, churches/houses of worship, schools/places of education, government/community and businesses to sign commitment cards directed at affirming America's children. They pledge to "commit myself (ourselves), in the coming year, to love, cherish, nurture (physical, mental, emotional, & spiritual needs), and affirm…" They also can make a commitment beyond America to the world's children.
Governors of the state of Illinois have proclaimed the second Sunday in June to be "Children's Day." The cities of Aurora, Ill.; Batavia, Ill.; Yorkville, Ill.; and other such cities in our country have issued past proclamations too.
Blessings,
John Ross
Advocate for National Children's Day
www.nationalchildrensday.us or www.childrensday.us
john@nationalchildrensday.us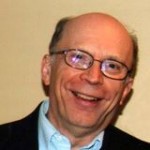 John Ross on Saturday, April 23, 2016 launched XPian News, a part of  Daybreak Communications, Inc. Ross is the facilitator of Aurora Christian Ministry Network (ACMN) and a member of the Fox Valley Christian Ministerial Alliance (FVCMA). He serves on the boards of Wayside Cross Ministries and the Kiwanis Club of Aurora. As a follower of Jesus, he has been for some 40 years a member of First Presbyterian Church - Aurora. He has an M.A. - Christian Leadership from Wheaton College Graduate School and undergraduate at Trinity International University.  editor@xpian.news