She[Shannon Cameron] said the event will open at 9:50 a.m. with a prayer.
Aurora food pantry to give soldiers, veterans Memorial Day food distribution (Friday, May 28)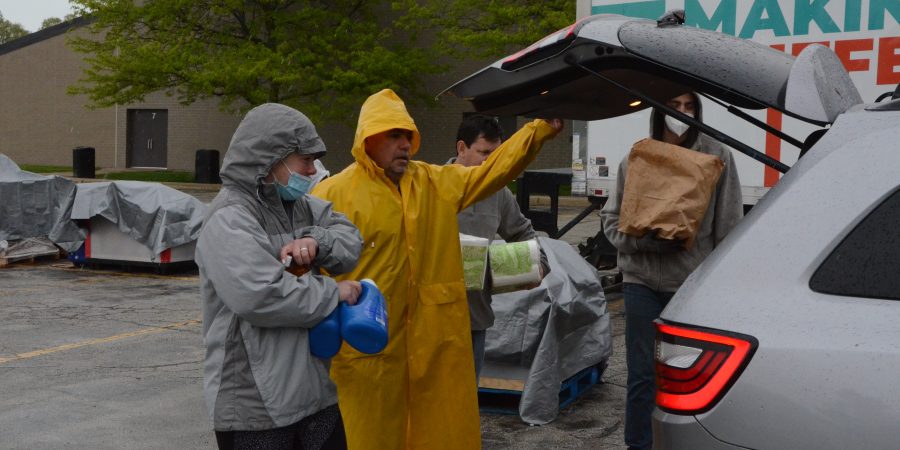 AURORA, Ill., May 21, 2021 — Aurora Area Interfaith Food Pantry will offer a weekend Memorial Day food distribution to veterans, active-duty personnel and Gold Star families.
They will receive bags of food during a drive-thru distribution on Friday, May 28, from 10 a.m. to noon at the pantry, 1110 Jericho Rd. in Aurora.
Pantry volunteers will load patrons' vehicles with bags of food, including meat, milk, fresh fruits and vegetables and non-perishable items. Participants are asked to bring a photo ID.
Shannon Cameron, pantry executive director, said cosponsors are the Fox Valley Marine Corps League, Illinois Joining Forces and the Bob Woodruff Foundation.
She said the event will open at 9:50 a.m. with a prayer. A color guard will post the colors and pantry officials, elected officials and veterans' groups representatives have been invited to speak. Students from high school Reserve Officer Training Corps units are invited.
A public display of 11X17 banners in the pantry's patio will feature photographs and information about local veterans.
According to Cameron, Interfaith has hosted an annual veterans pantry around Memorial Day since 2016. Past pantries served about 90 veterans, including many first-time visitors.
"Aurora Area Interfaith Food Pantry hopes to reach even more veterans at this year's event and introduce them to our weekly services," Cameron said. "Any veteran in the community is welcome to come on a weekly basis and receive about $140 worth of food at each visit.
Cameron added that the veterans' pantry is among Memorial Day activities that will take place across the community to honor  veterans.
Kris Kearns, Fox Valley Marine Corps League commandant, said "We encourage all veterans to come help us commemorate those that have fallen and honor all of our veterans. This is an opportunity for us to say 'Thank you' to everyone who has served their country in the military by sharing a gift of food. We hope all veterans in the community will join us."
Cameron explained, "While this is a gift for all veterans, we ask that veterans and other community members make a particular effort to extend this invitation to any veterans they know who are struggling, as the gift of food could provide them an additional level of assistance," said Cameron. Veterans have given so much to our country and we are honored to serve them."
Founded in 1981, Aurora Area Interfaith Food Pantry operates one of the largest food pantries in northern Illinois, distributing 3.5 million annually. The pantry's mission is to help end local hunger by ensuring that everyone has access to enough nourishing food to help the community stay healthy and productive.
Call (630) 897-2127 or visit www.aurorafoodpantry.org/veterans for more information.
---
Read more news at XPian News… https://xpian.news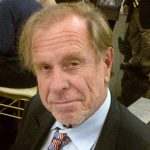 Al Benson is an Aurora-based freelance photo-journalist. He is currently an archives research specialist at Aurora University. His work has appeared in The Voice, The Daily Herald, The Beacon-News, and the Chicago Tribune.