Aurora church to hold egg hunt Saturday...
Aurora church to hold egg hunt Saturday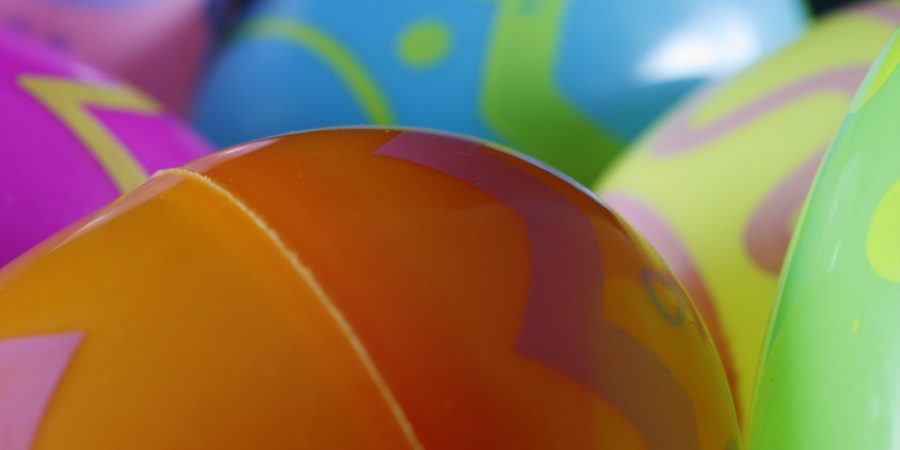 AURORA, Ill., March 29, 2021 — New England Congregational Church, 406 W. Galena Blvd. in Aurora, will hold an egg hunt for children ages 1-10 on Saturday, April 3, from 10 a.m. to noon. 
The public is invited but attendance is limited due to COVID. Advance registration is required. To register, go to the church website
www.newenglandchurch.org
.
Audra
Darche,
hunt coordinator, said
f
amilies will be asked to choose an egg-hunt time and the name and age of each child participating. Masks are required for pe
ople 
age 2 and up.
Volunteers will place hundred of eggs in an outdoor area south of the church. Families will take turns entering the egg-hunting grounds to gather colorful eggs and hunt a golden egg. Children can redeem collected eggs for a bag of toys and candy.