The purpose is to create a wave of joy to celebrate community...
Auroran joins Worldwide Christmas Eve Jingle 2020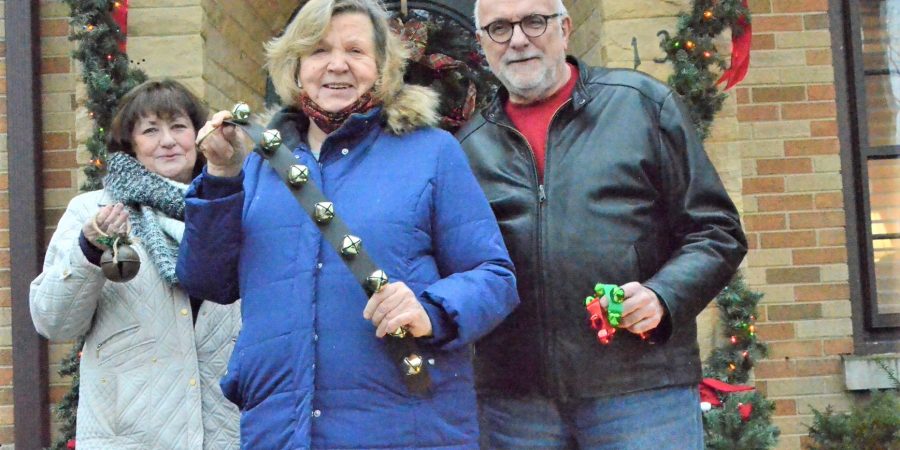 AURORA, Ill., Dec. 16, 2020–"People should spread the word and get out there and ring those bells. It'll be awesome."
That's how Pam Colwell of Aurora promotes the Worldwide Christmas Eve Jingle 2020, a global movement to have people go outside at 6 p.m. on Christmas eve and ring bells for two minutes.
The purpose is to create a wave of joy to celebrate community said Colwell. Any kind of noisemaker is acceptable according to the former teacher who retired from Aurora's McCleery Elementary School in 2010. 
The Jingle initiative has been called a cross between the international clapping movement for COVID-19 frontline workers earlier this year and the ending to the movie "Elf."
Colwell said, "The group and the idea are connecting us all again, giving us something to look forward to. If you're 8 or 80 you can still join in. If you're alone or isolating, you can step outside and be part of something that is purely spreading happiness and a feeling of togetherness. For two minutes nobody will feel alone
"Maybe this will become a yearly tradition. You can say you were the first, when the history books talk of 2020 maybe what happened on Christmas Eve might be mentioned as the happy moment of the year. When the whole world united as one to spread Joy, hope and Christmas spirit.
"Keep your bells as a momento, a symbol of what we can achieve together with no agenda but just because we wanted to create some much needed magic for our wonderful world and the people in it. When I hear those bells on Christmas Eve it is probably going to be the most beautiful sound and the moment will stay with me forever."  
According to Colwell, she got more than 4,000 shares after posting the project on her Facebook page. The initiative got even more traction after she passed out flyers and talked to neighbors while knocking on doors in her west Aurora neighborhood.
How does she rate the local response? "Awesome," she said.
---
Read more news at XPian News… https://xpian.news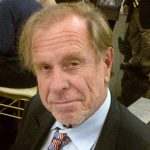 Al Benson is an Aurora-based freelance photo-journalist. He is currently an archives research specialist at Aurora University. His work has appeared in The Voice, The Daily Herald, The Beacon-News, and the Chicago Tribune.