The university published the 560-page paperback illustrated with vintage photos...
Aurora professor's book chronicles university's origins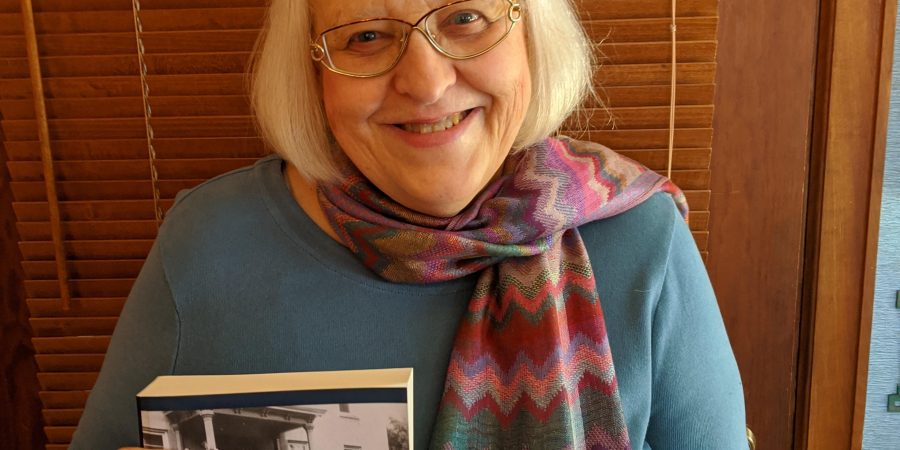 AURORA, Ill., Nov. 23, 2020 — Aurora author and retired professor Susan L. Palmer has written "Occupy till I Come: The Origins of Aurora University in Mendota, Illinois, 1893-1912."
Palmer is curator of the Jenks Memorial Collection of Adventual Materials and professor emerita of history at Aurora University where she taught from 1973 to 2010.
The university published the 560-page paperback illustrated with vintage photos in September. It is available from Amazon.com.
The book tells the story of the university's origins as Mendota College, a Bible college to prepare Advent Christians for the ministry. With religious studies, liberal arts courses were included.
Palmer researched the Jenks Collection and catalogs, newspapers, photos, student publications and other source materials in the university's archives to write the book.
Mendota College existed from 1893 to 1912 when it moved to Aurora and became Aurora College. The college became Aurora University in 1985.
Palmer, a 1971 Aurora College graduate, grew up in an Advent Christian home with Adventist roots going back four generations. In the fall Aurora University Magazine she wrote, "I am no longer Advent Christian and am a trained historian, so as an outsider, I was able to approach this topic with a wider lens.
"I tried to put the history of the college, denomination and Millerism (named after William Miller, a New York farmer who founded the 1840s Millerite movement from which the Advent Christian denomination grew) in the broader context of American history."
According to Palmer, the story of Mendota College is not just about how an institution grew and matured academically. "It is a very American story about how a religious group founded and shaped a college that would gradually become a much larger, more stable, secularized, four-year school with graduate programs…but that in its formative years was thoroughly religious in nature.
"Religion was its reason for being and was intertwined with virtually every aspect of the school," Palmer said.
She added, "As Mendota's students were, AU individuals are nourished as such, but they also are encouraged to see themselves as part of something larger, as servants to the larger society."
---
Read more news at XPian News… https://xpian.news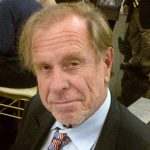 Al Benson is an Aurora-based freelance photo-journalist. He is currently an archives research specialist at Aurora University. His work has appeared in The Voice, The Daily Herald, The Beacon-News, and the Chicago Tribune.