Call-in registration deadline for the Oct. 26 distribution is noon Friday, Oct. 23
Kane County seniors to get free meals from state reps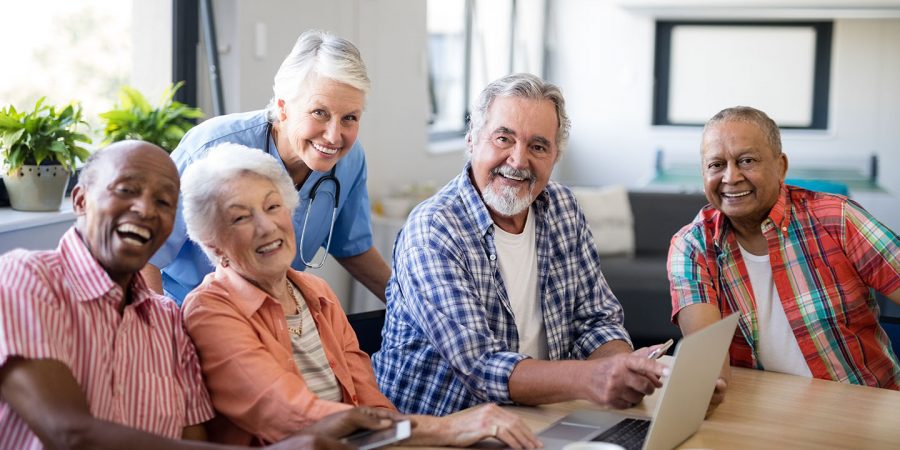 AURORA, Ill., Oct. 15, 2020–State representatives Stephanie Kifowit and Barbara Hernandez will partner in a drive-thru meal giveaway for senior citizens from 11 a.m. to 1 p.m. Monday, Oct. 26, at Aurora Police Department, 1200 E. Indian Trail Rd. in Aurora.
Adults who are 60 or older and reside in Kane County are eligible for five frozen meals. Bottled water and snacks are included.
Meals are provided by Kane Senior Council. Persons enrolled in Meals on Wheels are not eligible.
Advance registration is required. Call-in registration deadline for the Oct. 26 distribution is noon Friday, Oct. 23.
Call Kifowit at (630) 585-1308 or Hernandez at (630) 270-1848 to register or for more information.
---
Read more news at XPian News… https://xpian.news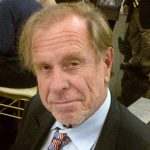 Al Benson is an Aurora-based freelance photo-journalist. He is currently an archives research specialist at Aurora University. His work has appeared in The Voice, The Daily Herald, The Beacon-News, and the Chicago Tribune.