It's this Saturday!
This Saturday: Aurora high school to host 84,000-pound chicken, rice 'Palooza' giveaway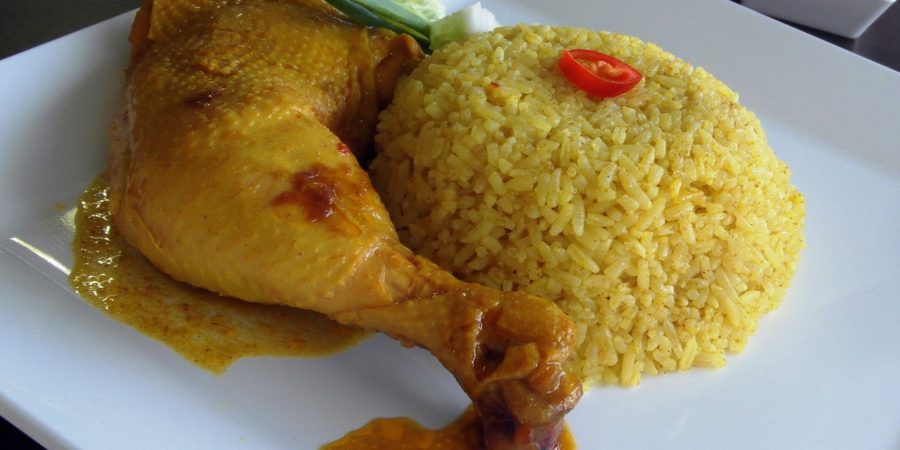 AURORA, Ill., Aug. 28, 2020–Waubonsie Valley High School, 2590 Ogden Ave. in Aurora, will host a "Pollo (chicken) and Rice Palooza" giveaway Saturday, Sept. 5, from 9 a.m. until 84,000 pounds are distributed.
Admission is free. Ten pounds of chicken and rice will be distributed per family.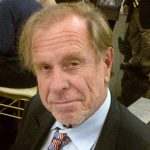 Al Benson is an Aurora-based freelance photo-journalist. He is currently an archives research specialist at Aurora University. His work has appeared in The Voice, The Daily Herald, The Beacon-News, and the Chicago Tribune.