Faith rally on Sunday at 5 p.m.
Aurora community prayer service for 'Social Justice, Reconciliation & Healing' set for Sunday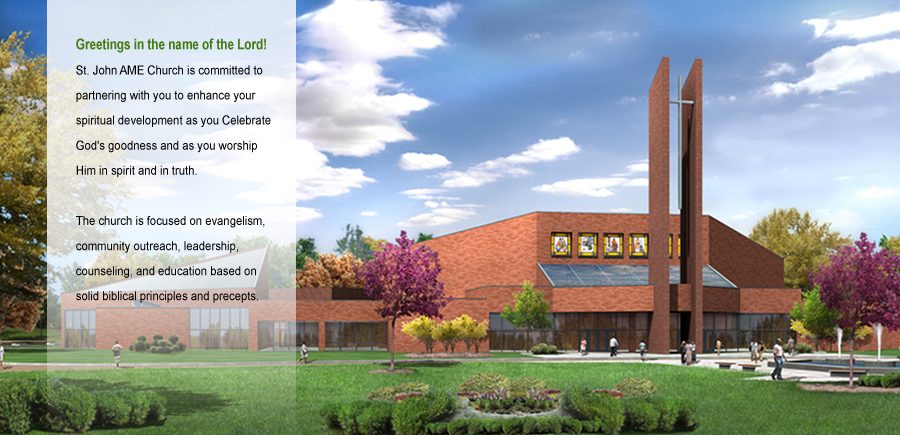 AURORA, Ill., June 12, 2020 — A call to prayer for "Social Justice, Reconciliation & Healing" will be held outdoors Sunday, June 14, from 5 to 6:30 p.m. at St. John AME Church Cathedral of Grace, 2950 Bilter Rd. in Aurora.
The public is invited. Admission and parking are free.
Face masks and social distancing are required. Lawn chairs are permitted.
The ecumenical event is co-hosted by Fox Valley Christian Ministerial Alliance, Wesley United Methodist Church, Progressive Baptist Church, New England Congregational Church, Temple B'Nai Israel and St. John AME, all Aurora congregations.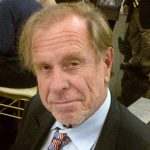 Al Benson is an Aurora-based freelance photo-journalist. He is currently an archives research specialist at Aurora University. His work has appeared in The Voice, The Daily Herald, The Beacon-News, and the Chicago Tribune.